Homemade Tumeric Facial Scrub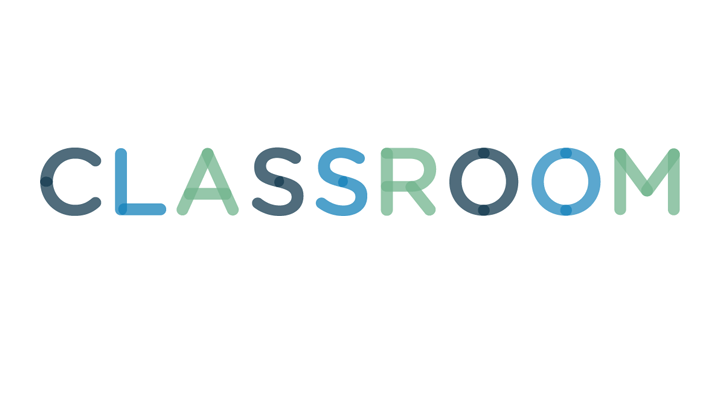 Stockbyte/Stockbyte/Getty Images
Tumeric's bold, peppery taste is a staple of Indian cooking, but that's not all this spice is good for. When mixed with other ingredients, such as lemon juice or almond oil, the humble orange tumeric transforms into a beauty superhero. Whether you have dry skin, acne or a dull complexion, give a homemade tumeric scrub a try -- your skin will thank you.
Combine a spoonful or two each of tumeric powder and gram flour, also called garbanzo bean flour. Add a spoonful of water, then stir. Slowly add more water and keep stirring until the tumeric mixture becomes a thick paste. Apply the scrub to your face and body, then rinse it off in the shower.
Mix together 3 tablespoons of tumeric powder and 1 cup of chickpea flour. Add just enough almond oil to make a thick paste. Rub the mixture on your face and body. Wait a few minutes, then rinse.
Combine 1/8 teaspoon of tumeric powder and 1/4 cup mint juice. Smooth the scrub over your face. Wait for it to dry, then rinse off.
Stir together a spoonful of tumeric with a few drops of lemon juice, then apply to your face and rinse. The lemon in this mixture evens out your skin tone and reduces pigmentation.
Mix one egg white with a pinch of tumeric and a few drops each of lemon juice and rose water. Let the mixture dry on your face, then rinse. This recipe works well for dry skin.
Combine 3 tablespoons of orange juice with 1 1/2 tablespoons sandalwood powder and a pinch of tumeric powder. Leave the mixture on your face for 10 to 15 minutes, then rinse. Try this mixture if you have acne.
Use your tumeric facial scrub as an exfoliating treatment once per week.
Tumeric can soothe burns. Mix a pinch of the powder with some aloe gel, then smooth it over the burn for fast relief. Do not apply tumeric to open wounds.
To improve cracked heels, mix together 3 teaspoons of tumeric with several drops of castor or coconut oil. Leave the mixture on your heels for up to 15 minutes, then rinse off in the shower.