50th Wedding Anniversary Gifts for Parents
29 SEP 2017
CLASS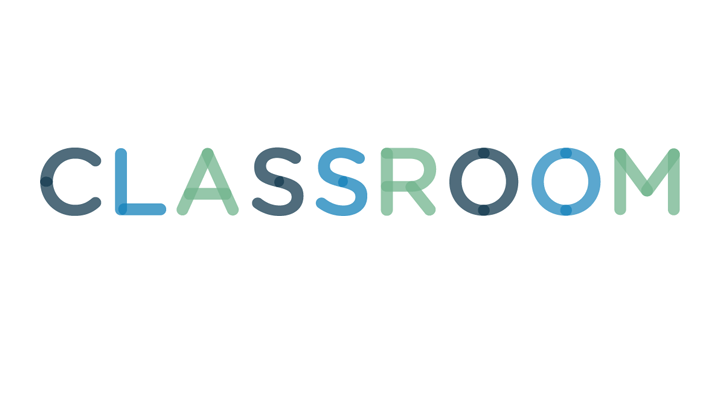 Making it to a 50th wedding anniversary is a major accomplishment, so congratulate your parents with a thoughtful gift. Whether they are throwing an anniversary party or not, treat them to celebratory presents to mark the special day. Gold is the symbol of 50th wedding anniversaries, so surprise your parents with a gift featuring the rich, shiny metal.
1
Golden Celebration Vase
Treat your parents to an elegant gift they both can enjoy and admire. They can display the sparkling vase on their bedroom nightstand, a living room coffee table, a library shelf or any other location needing a touch of sophistication. Choose a high-quality leaded crystal vase featuring a golden amber-hued base to mark the 50th wedding anniversary. Fill the vase with fresh, romance-inspired red roses, or a vibrant combination of yellow roses and violets, which are blooms that represent a golden wedding anniversary.
2
Champagne-Inspired Gift
If you are hosting a 50th wedding anniversary for your parents, treat them to a celebratory Champagne-inspired gift. Present the guests of honor with a set of crystal toasting Champagne flutes featuring shiny gold stems. Have the flutes personalized with your parents' names and a message stating "Happy 50th Anniversary." As a special touch, include a sturdy woven basket filled with romantic picnic-inspired treats, including roasted nuts, cheese spreads, gourmet crackers, chocolate truffles and a bottle of Champagne or sparkling grape juice. The celebrants can use the champagne glasses during a picnic after the festivities end.
3
Personalized Gold Gifts
When choosing the ideal 50th anniversary gifts for your parents, take their hobbies and interests into consideration. Present each parent with a customized gold-inspired gift on their special day. If your dad loves to golf, treat him to a 24k-plated putter featuring a vintage-inspired cork grip and a durable hickory shaft. Have the putter's handle engraved with your dad's initials and a "Happy Anniversary" message. If your mom is a jewelry enthusiast, present her with a 24k gold heart-shaped locket filled with an image of your parents on their wedding day. Have the locket etched with your mom's initials and an anniversary message.