How to Dress for a Garden Party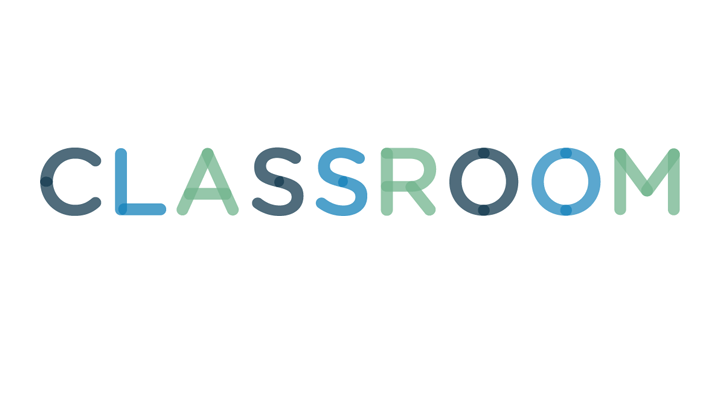 Ryan McVay/Lifesize/Getty Images
Whether your are throwing a garden party or in attendance at one, it's important to dress the part. A garden party is typically an upscale outdoor party rich in fauna, natural elements, delicious food and a healthy dose of grass underfoot. Usually given in spring and summer, garden parties have guests wearing everything from khaki pants and a seersucker shirt to candy-colored dresses.
The goal for men's attire is lightweight, pastel or bright in color and on the conservative side. Wear slacks or dressy shorts in khaki, chocolate, white, navy blue or slate, and make sure to wear a belt. Pair these with a short-sleeved polo, button down shirt or a long-sleeved Oxford with the sleeves rolled up. If the occasion calls for it, add a lightweight tweed jacket or blazer. Complete the look with thin-soled, canvas tennis shoes, a brown leather sandal, boat shoe or a lace-up wing tip. Also add tasteful, small jewelry such as a chrome watch, gold bracelet or classic yet trendy eye wear.
Floral patterns, pastel hues or bright colors work well in the garden setting. Wear a silk or gauzy blouse with softly tailored shorts, streamlined pants or capris, or a ruffled or flowy skirt. Add a textured belt and wear a colorful pair of flats for walking with ease. Be careful about wearing heels, especially if you know you'll be walking on grass. Top the outfit with a floppy straw or delicately woven hat, a pair of tortoise sunglasses or a printed head scarf. Make sure to paint your nails with a coordinating color.
Children's attire should stay in the same vein as the adult clothing. Girls look adorable in soft fabrics with bright or pale colors, and prints ranging from butterflies, flowers, polka-dots and ice cream-inspired stripes. Add a white or neutral-colored sandal or buckle dress shoe. Tie a coordinating ribbon in the hair or add some flowers tucked near the ear. Boys look dapper in khaki pants or linen shorts, a button-down or polo shirt and either brown leather sandals or oxford-type shoes. An argyle vest or lightweight cardigan sweater is also appropriate and looks precious on a little boy.
Light and airy is the vibe at a garden party. Choose clothing with fabrics such as linen and cotton, rayon, silk, jersey, chambray and seersucker. Not only are these fabrics comfortable, but they are also soft and flowy, and can quickly absorb and release perspiration so that the fabric can breathe. You will probably see a lot of men in patchwork madras and many women in floral motif prints that complement the garden theme.