How to Write Text on Pinterest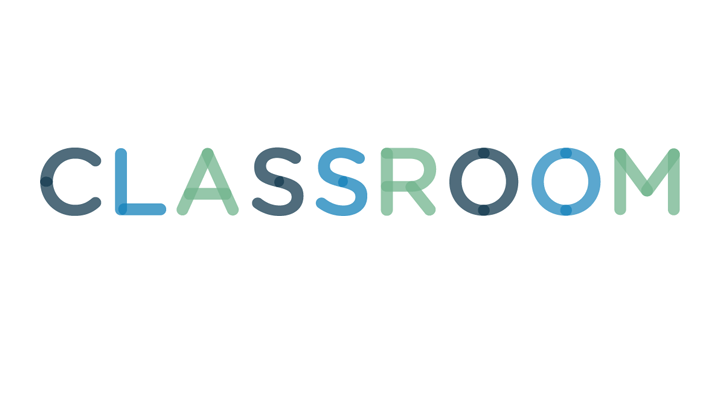 Astrid Stawiarz/Getty Images Entertainment/Getty Images
Pinterest is a platform built around images -- whether you create pins from another Web page or upload the content directly from your computer, each pin must have a picture at the heart of it. However, you can add captions to your pins, as well as leave comments on items pinned by you or someone else. If you want to use text as the main part of a pin, you must first create an image containing the text, then transfer the picture to Pinterest.
Click the plus symbol ("+") on the Pinterest toolbar to create a new pin. You can opt to upload an image from your computer or link to one from elsewhere on the Internet.
Add your text in the description box once you've selected an image, and choose on which board it's going to appear. Click "Pin It" to publish the update. If you don't add a description now, you can add one later.
Click on any of your pins to add further text in the form of a comment. Enter the text, then choose "Comment" to confirm. Both captions and comments appear underneath images on the Pinterest board view.
You can add comments to other people's pins in the same way as your own -- select any item to bring up the comment thread for it. If you choose to pin something already on Pinterest, you have the option to alter the image caption.
Pinterest offers official apps for Android and iOS, which you can use to add captions and comments in the same way as on the website.
You can use any image editor you like to create pictures with text in them for use on Pinterest. Most give you the option of setting the font size, style and color as you wish. Alternatively, you could handwrite a message then take a photo of it. With your picture prepared, you can select it when you create a pin.