How to Add and Optimize a Facebook Event Cover Image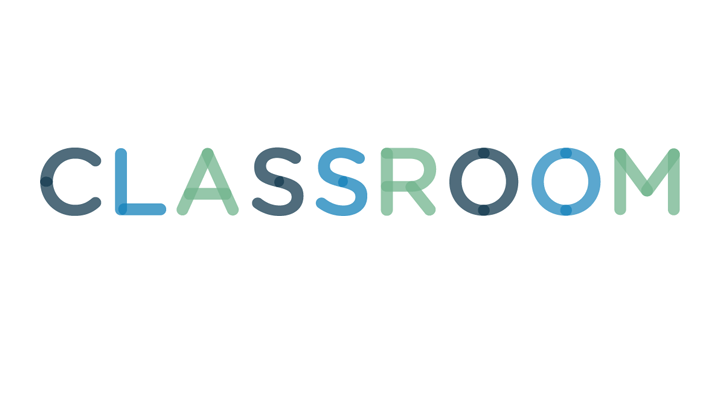 Justin Sullivan/Getty Images News/Getty Images
A Facebook Event makes use of a cover image in the same way as your Timeline page -- it gives guests an idea of the theme or location of the event and can help attract attention or build enthusiasm if used in the right way. As well as choosing the right image for your event, you need to make sure it fits the correct dimensions and format for Facebook. You can only add or change the event photo if you are designated as a host. Note that you become the host automatically if you create an event.
Log in to Facebook and choose "Events." Click "Create event" to organize an event from scratch or select an existing event for which you are a host.
Type the details of your event in the fields provided. At this stage, there's no option to set a cover image. Click "Create."
Click "Add Event Photo" and select "Upload a Photo." Pick a file from your system -- for the best results, use an image 851 pixels wide and 315 pixels high. If the event already has a cover image, hover over it, click "Change Event Photo" and select "Upload a Photo."
Click and drag on the photo to reposition it if necessary, and then choose "Save Changes."
Your event picture appears at full size on the event page and as a cropped thumbnail (showing the center of the image) in other places where the event is listed on Facebook. To make it easier for guests to recognize the event, select an event cover photo where the most important section is in the center of the picture.
Images saved at 851 by 315 pixels are the perfect size for event cover photos. Images larger than this will be cropped at the sides, although you can choose the vertical positioning. Smaller images will be stretched to fit the available space. The minimum size for pictures is 714 by 264 pixels. Facebook supports photos saved in the JPEG, BMP, PNG, GIF and TIFF formats.
To resize your event cover image to the correct dimensions, you can use a photo-editing application such as Paint (native to Windows), Adobe Photoshop Elements or GIMP. Check the documentation supplied with the program for instructions on how to crop and resize images.