How to Download Pictures in Gmail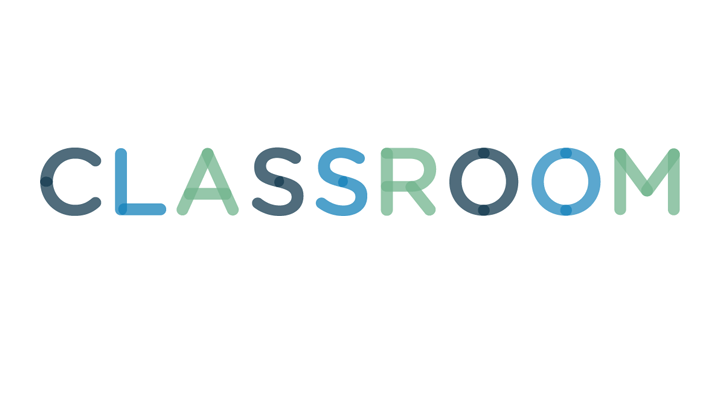 Plustwentyseven/Digital Vision/Getty Images
Photos that are sent or received through Gmail may come through as an attachment or as an embedded element within the body of the message. As long as you don't delete the email, your images will be kept safe on the Gmail server so you can refer back to them in the future. To back up photos so you can access them offline as well, save a copy to your computer, mobile device or Google Drive.
To save an attachment using Gmail on a desktop computer or laptop, open the email containing the image and hover your mouse over the attachment thumbnail or embedded image. Click the downward-facing arrow icon to download it to your hard drive or select the triangular Google Drive icon to save it to Google storage instead. In either case, you will be prompted to choose the folder to which you want to save the file.
If you're trying to save an image from a Gmail message you're viewing on your iOS or Android device, start by tapping the thumbnail to view the image. On an iOS device, tap the Share button -- it looks like a rectangle with an outward-facing arrow -- and tap "Save Picture." On an Android device, tap the Menu button -- either tap the icon that looks like three stacked dots at the top of the screen or press your device's physical Menu button -- and select "Save."