How to Bookmark Something for Pinterest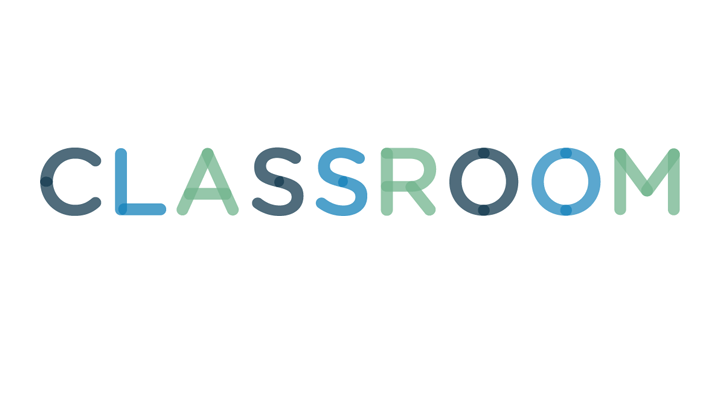 Jupiterimages/Stockbyte/Getty Images
Pinterest's Pin It bookmarklet allows you to use your Pinterest account as an image bookmarking service. The Pinterest bookmarklet is a button that can be positioned on your browser's bookmarks bar. If you press the bookmarklet button whilst browsing, a Pinterest pin window opens. This function allows you to quickly pin images from the page you were on without having to copy the page's details into the main Pinterest site.
Sign in to Pinterest and then open the site's Goodies page (link in Resources).
Click the "Pin It" button and drag it to your browser's bookmarks menu.
Open the page that you want to bookmark to Pinterest and then click the "Pin It" bookmarklet. The images on the page will display in a Pinterest window.
Click on the image that you want to use for your pin. The "Create Pin" box will appear.
Add any text that you want to accompany your pin into the text box and then click on the "Pin It" button to create your pin.