How to Post on Instagram From a Clipboard on the iPhone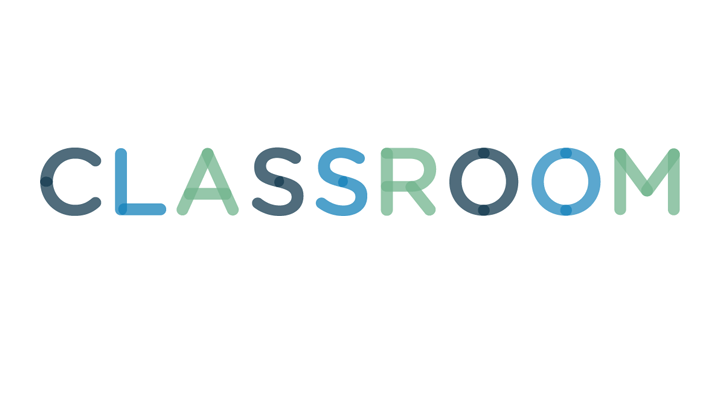 Lintao Zhang/Getty Images News/Getty Images
When you copy a photo, video or text snippet on your iPhone, you store it on the device's virtual clipboard so that you can paste it elsewhere. But if you intend to paste that material on an Instagram post, you'll only partially succeed. Instagram exists for you to showcase and share original photos and videos; hence, it accepts copied text but shuns copied media. Still, captions are as important as photos and videos in engaging your followers. So make full use your iPhone's clipboard to add memorable quotes, interesting tidbits and enlightening links to your Instagram posts and comments.
Go to the website, email, text message, book, or other document from which you'd like to copy text. For example, navigate to a site that curates famous sayings to grab an appropriate quote for your Instagram post. Alternatively, navigate to a Web page that you'd like to link to the photo. This could be a blog post written around the image or one that otherwise sheds a little more light.
Highlight the text or Web page URL you want to duplicate. Choose "Copy" from the pop-up options to store your selection on the iPhone's clipboard.
Press the home button once to return to your home page and then open Instagram. Touch the camera icon to shoot or upload an existing photo or video.
Follow the prompts to prep your photo or video for posting. Touch "Next" to navigate through these editing screens.
Double-tap the "Write a caption" field, which lies at the top of the final "Share to" screen. Choose "Paste" to drop the copied text or Web address into the box. Augment the copied material, as needed, by typing additional text before or after it.
Tag the photo or video, and choose the social network on which you'd like to share it. Tap "Share" to post your photo or video along with the copied text or link.
Information in this article applies to iPhones running iOS 7.0.4 and Instagram v5.0.2. It may vary slightly or significantly with other versions or products.
If you copy a photo from the Web and paste it in as part of an Instagram post caption, its Web address will appear instead of the photo itself.
Shorten exceptionally long Web addresses with a service such as Bitly, Tiny URL or Google URL Shortener before pasting them into your captions.
Web addresses appear as plain text in Instagram posts. They transform into clickable live links when shared on social networks such as Facebook and Twitter.
Re-post Instagram photos or videos you really like using apps such as PhotoRepost, Instaker Free and InstantSave for Instagram.