How to Pin a Document on Pinterest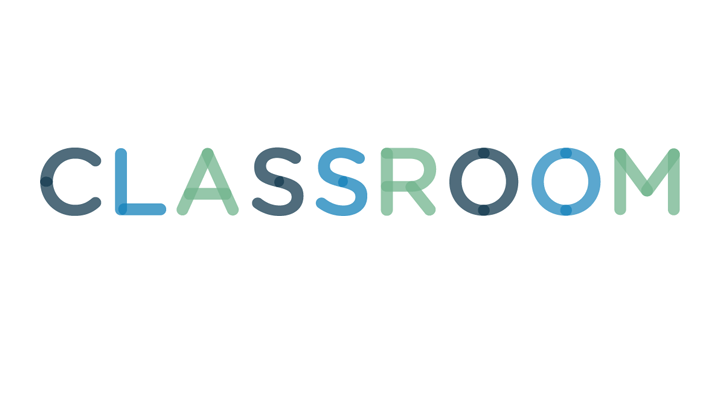 When adding a new pin to Pinterest, you have the option to add a URL or an image from your computer. You can't directly upload a document to Pinterest, however, you can upload the document to a website that can store and display documents. Choose a site that doesn't require a password to view the document, or people who open the pin may not be able to see the document.
1
Uploading Your Document
Choose your file storage service. Three options are 4Shared, Rapid Share and Zippy Share. Navigate to the file storage service and upload your file. You may need to create an account on the site to upload files. Once the upload is complete, copy the URL of the page.
Once you have the URL, you're ready to create a pin. Click the plus icon on Pinterest, and then click "Add From a Website." Paste the URL of your document into the box, and then click "Next." Click the document icon that displays, which will be the image of your pin. Choose a board, enter a caption and then upload your pin.