How to Get an Animated GIF on Pinterest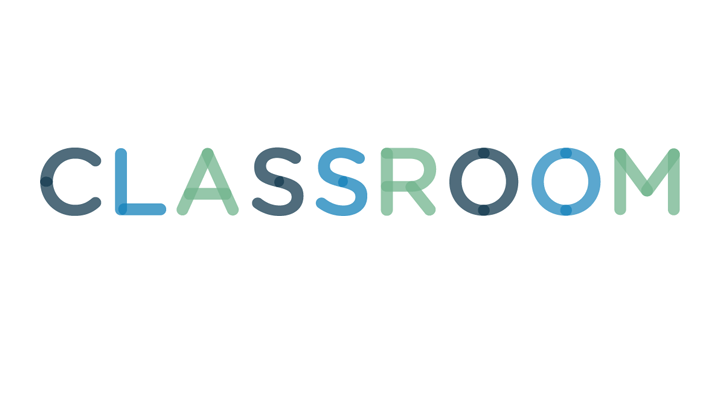 Astrid Stawiarz/Getty Images Entertainment/Getty Images
Pinterest allows you to upload GIF and animated GIF images from your hard drive or from the Web. The images are not animated on your board, so you may think that animated GIFs don't work on Pinterest. However, the images are animated when you click on them and open them in their own Web pages. Images pinned from Web pages are not animated because they are not saved on Pinterest's servers. If Pinterest doesn't animate a GIF, you can't do anything about it.
1
Upload Animated GIFs to Pinterest
To pin an image from the Web, first save it to your hard drive; GIFs pinned from Web pages are not animated. Open the Web page that contains the image you want to pin, and then right-click the image and choose to save it in a folder on your hard drive. All major Web browsers, including Google Chrome, Mozilla Firefox and Internet Explorer, can save images from the Web. Log in to Pinterest, click the "+" button, and then click "Upload a Pin." Click the "Choose Image" button, and then select the animated GIF from your hard drive. Choose the board where you want to pin the image, and then click "Pin It."