How to Make Facebook Collage Profile Pictures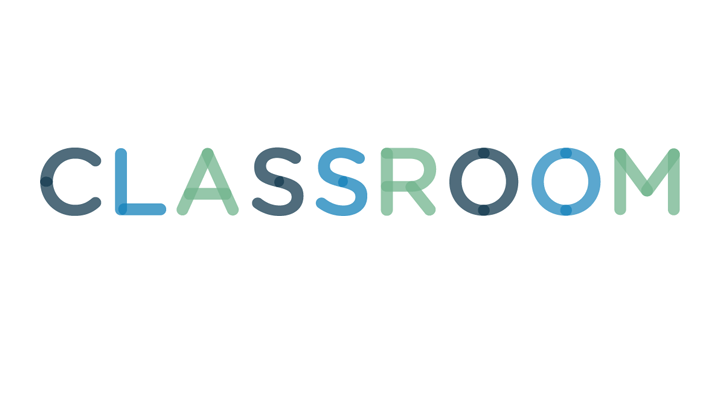 Michael Blann/Digital Vision/Getty Images
Facebook doesn't give you the tools to make a photo collage, but you can use third-party software to create one for use as your Facebook profile picture. There's a wide variety from which to choose -- from Web-based applications to computer and mobile collage apps -- each offering multiple-photo layouts and photo editing tools. For most collage apps, the steps to make a photo-montage advance similarly. Popular examples include the Picasa and Moldiv apps.
1
Picasa Desktop Software
Choose the photos you want to collage from among the albums and photos listed on the left pane. Press the "Shift" key as you click to select multiple pictures within an album.
Click "Create" from the menu bar, followed by "Picture Collage." On the left pane, click the "Settings" tab to reveal your controls for the collage's shape, style and attributes.
Choose "Square: CD cover" from the Page Format drop-down menu. Then, select one of six collage style options offered in the Style drop-down menu at the top of the tab. A live preview of your collage displays on the right pane. Use the buttons above and below the preview to remove, add, rearrange and edit images, as needed.
5
Adjust the Grid Spacing slider
Adjust the "Grid Spacing" slider to set the border dimensions between photos. Then, select a Background Options radio button to apply either a solid color or image to the background. If desired, check the "Draw Shadows" check box to add drop shadows behind the images.
Click "Create Collage." Remember the collage image's file path location indicated on the right-hand side for when you're ready to upload it as your Facebook profile picture.
Select a layout that can accommodate the number of pictures you intend to collage. Then, tap "Frame Adjust" and slide its topmost slider to "1:1" aspect ratio.
9
Tap on each layout section
Tap on each layout section, followed by "Gallery" to upload an image. Navigate to the album in which your desired image is stored and then tap to select it. When all sections have been filled, tap "Apply."
10
Tap on each image individually
Tap on each image individually, followed by "Rotate," "Switch" or "Remove," as needed. Move and scale it for proper framing within a layout section. Choose "Effects" to enhance the picture with the app's built-in photo filters.
11
Select Frame Adjust and use its sliders
Select "Frame Adjust" and use its sliders to adjust photo corner rounding, drop shadows and frame and border dimensions. Use "Background" to apply a solid color, pattern or special design behind the images. Choose the T or Heart icons to add text or stickers to the collage, respectively.
Tap "Save," followed by "Camera Roll," for safekeeping until you're ready to upload it to Facebook as your profile picture.
Gather your intended collage pictures in one folder beforehand to speed up choosing them later.
Other collage apps to consider using include CollageIt and Shape Collage on a desktop, and Diptic and Pic Stitch on your mobile device.
Web-based collage apps such as Fotor.com, Photovisi.com, iPiccy.com or Fotonea.com don't require additional software to use.