How to Edit or Delete a Word that You Misspelled on Facebook?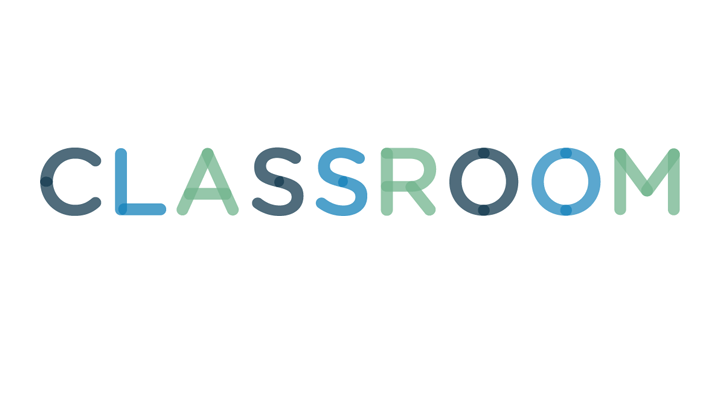 Typing a status update or comment on Facebook can result in misspelled words if you are not careful, especially if you are in a rush to reply to a comment made by another user. If you post a status update with a misspelled word, your only solution is to delete the update and try again; however, comments can be edited to correct a mistake. Other users can still see the original comment by viewing the edit history, a safeguard that prevents abuse of this feature.
1
Sign in to your Facebook account
Sign in to your Facebook account and locate the comment you made containing the misspelled word.
2
Hover your mouse cursor
Hover your mouse cursor over the upper right corner of the comment to reveal the "Edit or Delete" icon which is styled as a pencil.
3
Click on the Pencil icon
Click on the "Pencil" icon and select "Edit" from the list of options.
4
Delete to remove the word
Double-click on the misspelled word and type the correction, or press "Delete" to remove the word.
5
Enter to save the changes
Press "Enter" to save the changes.
Although you cannot edit status updates, you can copy the contents of the update to the clipboard by highlighting all of the text and then pressing "Ctrl-C" on your keyboard. Click the "Delete Post" icon next to the update to remove the post with the mistake, and then create a new post. Press "Ctrl-V" to paste the contents of the old post into the new one and correct the spelling error before you press "Enter." You should do this before other users comment on the update or else all comments will be deleted along with the original post.