What to Wear on a Sunday Date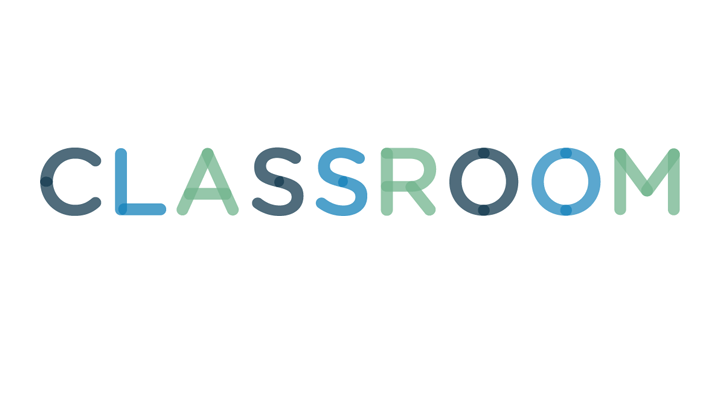 Rayes/Photodisc/Getty Images
A Friday night date may find you kicking off the weekend in one of your more daring ensembles, hitting the town and dancing into the wee hours of Saturday. The more mellow Sunday date has its own advantages, thanks to the relaxed nature of the day. You might explore the nooks of a city together during the daytime and cozy up in an uncrowded cafe at night. When you're planning a Sunday date outfit, take into account your date activity, the season and whether it's your first date with someone new.
You can assume that you're going to be a bit more casual on a Sunday date than you would be stepping out the rest of the weekend. The exception is if your date takes you to a worship service, a family function or an event such as the theater or a wedding. If you're going to be taking advantage of a beautiful day with a hike, try a sleek V-neck top with practical yet cute boot-cut jeans or low-rise cargo pants. If you're planning to stroll around a museum or take in the sights in a historical area of town, try a dress that hits above the knee in a fluid fabric, and add short heels or flats to keep the look casual. If your date is surprising you with the activity of the day, play it safe in your favorite jeans and an alluring, yet not overly sexy, top. By choosing from among your favorite outfits, you know that you're going to be confident and comfortable no matter where the date takes you.
If it's your first time out and about together, the fact that you're not going on a traditional Friday or Saturday night date can throw the little black dress out the window and make the wardrobe decision more difficult. Think effortless chic: you want to appear spectacularly put together, but don't want to look like you spent a lot of time fussing over your look. On a first date, you also might like to keep the amount of skin that you're showing to about 40 percent -- low-cut or off-the-shoulder tops and teeny miniskirts aren't really Sunday looks to begin with. Accentuate your curves with well-tailored cuts instead of baring all. Leave the stilettos at home, but throw a dash of red into your ensemble for a bit of first-date fun.
If it's football season and you're heading to the game, Sunday date wear defines itself: team colors or gear in a feminine cut paired with jeans. If your fall date doesn't involve a 30-yard line, try a featherweight sweater in a touchable knit paired with slim jeans and boots with a chunky heel. When nature's thermostat turns down even more in winter, add layers to avoid drowning in a thick turtleneck sweater. A cashmere pullover paired with a short skirt, thick tights, low-heeled knee-high boots, and a short wrap coat or cinched-waist down puffer will keep you warm and ready to impress. As the spring blooms begin to open, lose some of the layers and keep a cardigan or light jacket to pair with a sundress or an airy knit top and jeans. For summertime, evoke a bit of poolside glamour in your Sunday casual look by slipping into a sweeping maxi dress for brunch, or don a gauzy blouse with a pencil skirt and embellished sandals.
Sunday evening can still be a date night -- and a fabulous way to kick off the week. Restaurants are quieter, the crowds have thinned out for that beachfront stroll and your favorite band might even be playing a gig in town. For an evening date look that's still casual, wear dark jeans with a wrap top or blouse. Short heels and a polished-leather handbag finish off the look. if you're aching to show off that little black dress for a Sunday night dinner, balance it out with accessories that aren't so severe, such as sandals or a wrap with a splash of color. The dress itself can be softer, too -- try a sweater dress with a touch of angora to reflect the coziness of the lazy evening.