What Kind of Outfit Would Look Cute With White Jordans?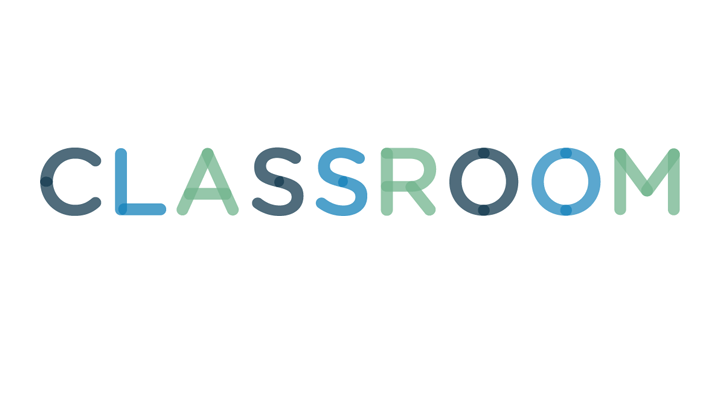 Jason Kempin/Getty Images Entertainment/Getty Images
With their athletic look, Jordans may not seem like the most stylish footwear, but a white pair can be versatile if you pair the shoes with the right items in your closet. Depending on where you're headed, you can wear your Jordans with a cute, casual outfit to keep things relaxed for class or mix things up with a bold, funky look for an evening out. The key is countering the heavy look of the shoes with fitted pieces to keep your outfit balanced.
Your white Jordans are ideal for days when you want a comfortable, casual outfit for classes, so play up their athletic look by pairing them with sporty pieces. Pull on a pair of tailored sweatpants that you can fold or push up at the ankle to show off your Jordans. For an understated look, go with gray sweats. If you want to stand out, opt for sweats in a bold color like magenta or cobalt to set off the white shoes. Pair the pants with a fitted denim shirt so you look stylish and not like you're planning to lounge on your couch all day. Another option is to wear your Jordans with an athletic-inspired hooded sweat jacket, like a red style with white piping and a pair of boot cut jeans in a dark wash that covers the sides of the Jordans but leaves the front exposed. Keep accessories to a minimum; a pair of small stud earrings is all you need.
You don't have to pair your Jordans with athletic clothes for a low-key, relaxed look. Try them instead of your usual ankle boots with a simple white V-neck tee and dark-wash skinny jeans, or go with a pair of colored jeans in a shade like purple or tangerine to make your white Jordans pop. Add a long silver pendant necklace and small silver hoops to soften the look of the sneakers. In the fall and winter, swap the tee for a V-neck sweater in gray or black for extra warmth. If you want an outfit that's high on comfort, pair the Jordans with an oversized boyfriend sweater and your favorite black leggings.
When you sport Jordans, you have a bit of tomboy look going on. Counter the athletic look of the shoes by adding some girly touches. Pair the Jordans with a ribbed tank or tee in a pastel shade like baby pink or mint and a flirty black skater skirt. Layer a denim jacket on top and add bold chandelier earrings. You can also try your white Jordans with a feminine floral print slip or sundress and throw a simple gray hoodie over it. Go for delicate jewelry like a strand of pearls or diamond stud earrings with the look. Instead of a sporty baseball cap, add a beanie in a bright color like magenta or royal purple with a flower or bow detail to keep the look feminine.
If you're the kind of girl who likes an edgy look, pair your Jordans with some seriously unexpected pieces. Start with a sleek black T-shirt dress and black leggings. Layer a military jacket or studded black motorcycle jacket over the dress, and add a gold statement necklace or chandelier earrings to tie the look together. Not in the mood to wear black? Go for a minimalist look by wearing your Jordans with a sexy white bandage dress and a silver spiked necklace for an edgy evening out look.