What to Wear When You Do Not Want to Wear a Bikini?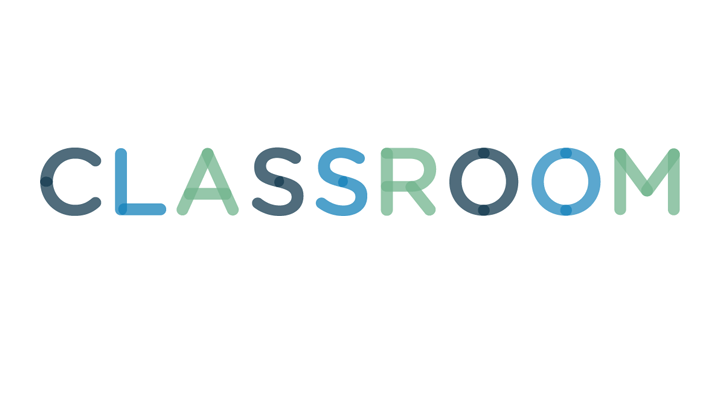 Frazer Harrison/Getty Images Entertainment/Getty Images
A day in the sun doesn't have to mean showing off everything you've got in an itsy-bitsy bikini. If you're uncomfortable showing as much skin as the ubiquitous two-piece bathing suit requires, don't hide under a beach towel -- you have several other fashionable, more modest swimsuit styles to consider.
Gone are the days when one-piece swimsuits belonged only to athletes and women over a certain age. Today, many swimwear designers offer one-piece styles that are both sexy and flattering. If you'd like to show a little bit of skin, consider a suit with strategically placed cutouts. Or, if full-coverage is what you're after, choose a one-piece suit in a stylish pattern or with figure-flattering details like ruching or an invisible tummy-control panel.
If you'd like to wear a two-piece bathing suit but are interested in something more modest than a bikini, consider a tankini. This style offers similar coverage to a one-piece, but features a separate top and bottom. Typically, a tankini top will skim the top of the bathing suit bottoms, covering nearly all of your entire midsection. Tankinis enable you to enjoy the same fun mix-and-match options as bikinis do, but with the added benefit of full coverage.
Whether you wear a one-piece suit, a tankini or even a bikini, a cute cover-up is a stylish way to avoid baring it all. For an ultra laid-back look, choose a casual chambray tunic. Or, go for a dressier vibe by donning an elegant caftan in a semi-sheer fabric and a cheerful, brightly colored pattern.