Does a Teal Shirt Match Black Jeans?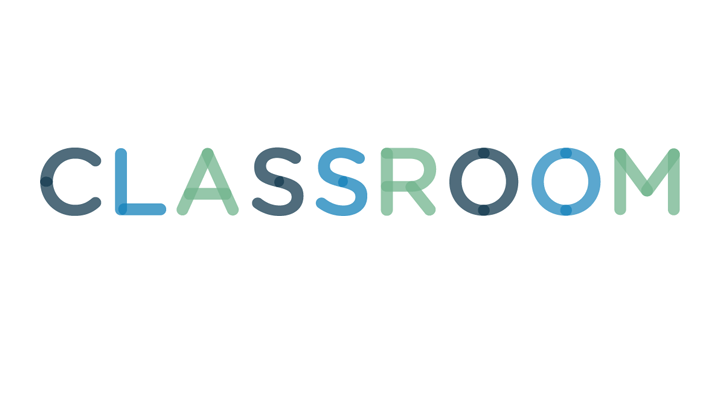 Pierre Suu/Getty Images Entertainment/Getty Images
Teal -- one of the most easy-to-wear jewel tones -- mates well with basic black for a variety of looks that can scream runway sophisticate or free-spirited bohemian. Let the two colors play with rich leather or sparkly metallic accessories to a take teal-and-black outfit from a lunch date to party wear. Keep coordinating bling and bags in similarly rich jewel tones to maintain a regal color scheme.
Teal and black may seem like a strong combination for just kicking around in the daytime, but the colors are classic enough to take you to a lunch with friends or exploring on a wooded trail. Keep the look simple with a teal V-neck short-sleeve T-shirt and jeans. Dress it up with embellished sandals and a metallic hobo bag, or answer the call of the outdoors with brown hiking boots and a distressed leather backpack. Guys can pull off teal for downtime, too, with a short- or long-sleeve crewneck and black jeans.
Let teal be the splash of color to offset basic black at work -- the dark jeans are ideal to keep dress-code appropriate on casual Fridays. When wearing any sort of denim to work, keep the top on the dressier side and finish it off with polished accessories. Accent a long-sleeve teal wrap top and black jeans with flats or kitten heels in a muted gunmetal or animal-print fabric. A blouson teal top gets its voluminous proportions balanced out with slim black jeans and a coordinating high-heel pump. Guys can pair a teal button-down shirt with black jeans as well or can add a pop of teal with a tie.
Skin-tight black Wranglers are just one shade in the rainbow of jeans you could see at a rodeo on any Western day. The teal-and-black pairing is a perfect combo to paint a cool country look for either gender. Start with a bright teal blouse or button-down and add black boot-cut jeans, punctuating your top with a silver belt buckle with turquoise accents. Add cowboy boots in either rich brown or black and top it with a a natural straw cowboy hat.
Sleek jet-black denim works even in some venues where jeans are frowned upon after dark. A teal top transitions into nighttime in a fluid satin or sparkly material that contrasts boldly with black and highlights bejeweled accessories. Try a shimmering tank paired with skinny jeans, a thin-strapped silver sandal and an embellished clutch in a complementary jewel tone. For guys, a teal button-down -- with or without a narrow black tie -- is cool with dressy black jeans and a jacket, especially for spots that require clothes a bit fancier than jeans and a tee.