An Idea for a Denim Skirt Outfit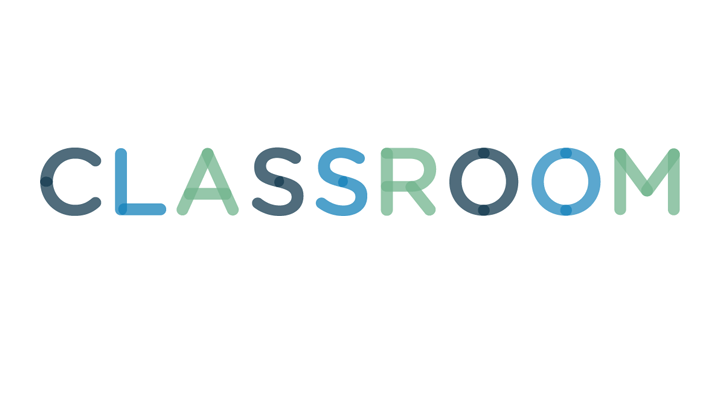 Stephen Lovekin/Getty Images Entertainment/Getty Images
If you love wearing jeans, a denim skirt may just become your new best friend. It's the perfect solution for scenarios where you don't want to dress too casually, but still want to feel comfortable. The denim skirt can easily be dressed up or dressed down, and this versatility makes it a worthy investment. Whether you're prepping for a night on the town or a day in the mall, you'll find yourself reaching for a denim skirt again and again.
1
Button-Down Shirt and Heels
A pencil-cut denim skirt is appropriate for a casual office environment. Pair it with a fitted white button-down shirt and black or brown closed-toe pumps for a classic look. Or try wearing a brightly colored crew-neck sweater in a shade like cobalt blue or pink over your button-down with flat oxford-style shoes. Limit your jewelry to a simple gold pendant necklace and a sleek watch to keep the look clean and minimalist.
For weekend activities, try wearing a denim mini skirt with a t-shirt and a pair of sneakers. A solid white tee paired with classic red Chuck Taylor sneakers is simple and understated. A vintage or concert t-shirt with low-top tennis shoes makes an even bolder statement. Either option looks great with a lightweight zip-up hoodie, a leather jacket or a colorful button-front cardigan layered over it.
Pair fuller skirt styles, such as A-line or pleated denim skirts, with heavier knit tops to balance out the proportions. Pair the skirt with a gray cashmere scoop-neck sweater and a pair of black ankle booties. Or, wear your skirt with a tan crew-neck cable-knit sweater and brown equestrian boots. Dress up the look a bit with a stack of gold bangles and crystal-encrusted stud earrings.
Give your denim skirt a fun and artsy edge by pairing it with metallic pieces that add a bit of shine. This look works best with above-the-knee skirts and a pair of sheer tights. Wear a silver or gold tunic with a pair of black stilettos or knee-high boots. Or, ditch the tights and go minimalist with a neutral-colored sequin tank and nude peep-toe pumps. Since both of these looks are best suited for a night on the town, accessorize with an oversize statement necklace or a stack of thin sparkly rings.