How to Dress for a Casual Night Out With the Guys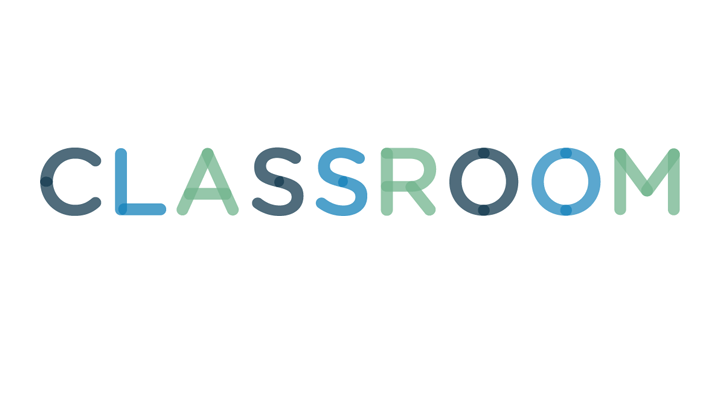 Photos.com/Photos.com/Getty Images
Come Friday afternoon, going out with the guys may seem like a necessary ending to a long week of papers and tests. Whether you are hanging out at a friend's house, seeing a flick, or watching a much-anticipated game, you can feel comfortable and appear confident in some casual duds. When dressing casually, your best friend is cotton. Make it look good by wearing well-fitted clothes that fit the occasion, and adding a few of-the-moment adornments to accessorize your outfit.
1
Know Where You're Headed
First, consider the venue before you put an outfit together. Hanging out at someone's dorm or apartment -- sans girls -- simply calls for jeans, a T-shirt and your favorite -- albeit clean -- sweatshirt. Slip on some flip flops or high top tennis shoes and your are set to go. When the local bar is your destination, you'll want to spruce it up a bit. Make sure your tee is well-fitted, add a thin-knit cardigan or leather jacket over it and wear canvas tennis shoes or some loafers. Make sure to tuck in your shirt and add a belt.
When hanging out with your friends at a party or watching a sporting event, you'll likely need to keep warm. Choose outerwear that represents your personal sense of style. Consider a sherpa-lined jean jacket, puffer vest in a bright color or a mouton collar jacket. If you are headed to a bar or a night out on the town, choose something with a little more swagger, such as a top coat with peak lapels in herringbone or a classic camel color. Jeans or khaki pants when worn with a blazer or vest, keeps the outfit casual.
You'll look like a clown and lose clout with your buddies if you sport too many trends at once. The key to using trends well is to pick one or two and use them wisely in your accessories. For example, if fedora hats are topping everyone's must-have list, choose one in a neutral color. If hardware is making a heavy comeback, refrain from going head-to-toe in studs. Instead, choose a leather belt with a chrome buckle, a slim steel watch, metal-rimmed glasses or a gray- or slate-colored scarf. The hat trend and metal reference is all you need to make your casual outfit look relevant.
4
Button-up With Button-Downs
The ultimate casual shirt is a tank top or a sports jersey, but you can't go out in either of these. Instead, opt for the long- or short-sleeved button-down shirt. Choose from a variety of colors and patterns depending on the season -- try seersucker or linen in the summer and dark plaid or wool in the winter months. Unbutton cuffs on long sleeves and roll just above the elbow. Pair this casual shirt with either dark-colored tailored jeans, chino pants or cargo shorts. Add a pair of Converse or boat shoes, with or without socks, and don't forget to tuck in your shirt and add a belt.