What Goes With a Short Maroon Skirt?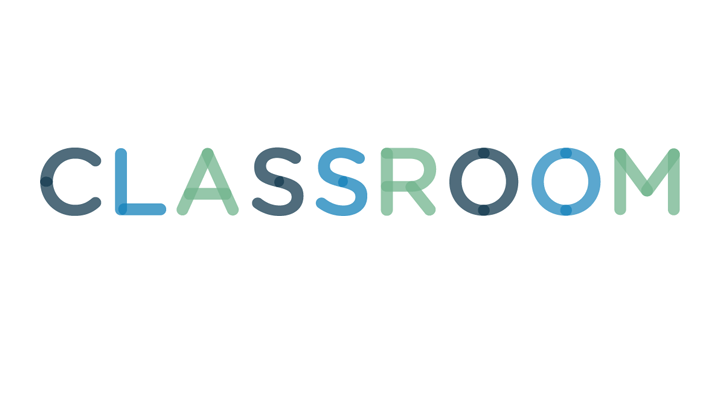 Chris Jackson/Getty Images Entertainment/Getty Images
When you want an outfit that turns heads, it's hard to top a sexy short skirt. But pulling off a mini can be a little tricky, due to the amount of skin it shows off. If you choose a short skirt in a striking color like maroon, the challenge can be even greater because the color adds to the skirt's bold statement. The key to looking fabulous in a short maroon skirt is balance -- pair it with understated pieces both in terms of style and color to keep your look on point.
When you're wearing a short skirt, look to create balance in your outfit by staying a little more covered up on top -- that means saving the camisoles, tank tops and low-cut shirts for another day. Instead, try your maroon skirt with a modest, white V-neck tee and white, canvas tennis shoes for a simple, casual look. If it's chilly, swap the T-shirt for a cream-colored crew-neck sweater and add a pair of brown flat boots. Or go for a sleek, modern style by pairing your short maroon skirt with a fitted black turtleneck, and step into black suede wedges that add instant sophistication to your look.
If you want to dress up your skirt, wear it with pieces that give it a polished, elegant look. Button-down blouses are ideal options as they come in so many styles that can work for a variety of occasions. Tuck a classic, white button-down into your maroon skirt to instantly give it a more refined look, or try the skirt with a lace button-down blouse in mint or sage to add some girly charm. Wear maroon ballet flats to finish the look. A silk button-down blouse in a deep shade like navy and matching suede wedge boots can help make your maroon skirt feel a little more sophisticated, while a vintage, floral button-down blouse and beige espadrilles can give it a funky 70s vibe.
Your short maroon skirt can be an ideal layering place in the fall and winter when the weather is cool. Pair it with a simple white tank and a camel-colored cardigan for a stylish, low-key look -- leave the cardi open or button it up, and wear a skinny black belt over it to define your waist. Throw on a pair of black ballet flats to tie the whole look together. A cropped denim jacket can also work well over a white tee topping your skirt, and is spring-appropriate if you wear it with brown gladiator sandals. If you're worried about the skirt being a little too short, throw on a pair of tights -- a maroon pair can extend the line of your leg so you look taller and slimmer, but you can opt for black, gray and navy tights, too, depending on the rest of your outfit. If you want extra coverage, though, layer the skirt over a pair of basic black leggings to stay warm when the temperatures drop.
If your maroon skirt is high waisted, wearing it with a cropped top is an ideal way to balance your silhouette. For a casual, weekend look, try your skirt with a cropped heather-gray sweatshirt and charcoal, canvas slip-on shoes. Or go a little more polish by combining your skirt with a cropped oatmeal sweater and maroon ballet flats. When you're headed out for the evening, wear the skirt with a cropped, black silk blouse and sexy, black wedge booties. If you're worried about exposing your midriff with a cropped top, wear a matching camisole under your top and tuck it into your skirt for added coverage.