How to Dress Up a White Blouse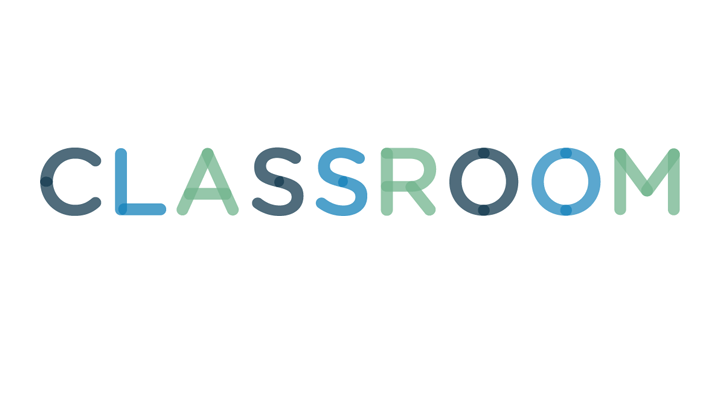 Kevin Winter/Getty Images Entertainment/Getty Images
A simple white blouse goes with everything, making it a necessity for your well-rounded wardrobe. The garment's extreme versatility allows you to dress your blouse up in a number of ways -- depending on the event, season or occasion -- so it's perfectly wearable, whatever your plans may be.
A simple white blouse screams for a bold necklace to dress it up a notch. Choose a brightly colored bib necklace to add a fun pop to your outfit, or opt for a chunky gold chain necklace if you'd prefer a slightly more classic look.
Put together a sleek, dressy outfit by pairing your white blouse with a fancy skirt or pair of pants. Choose a sophisticated pair of black silk trousers, or tuck your blouse into a flashy sequined miniskirt for a night out on the town. Let your pants or skirt stand out by keeping accessories simple and streamlined -- neutral patent leather pumps, delicate gold jewelry and a classic envelope clutch.
The right layers dress up your basic white blouse. Choose a classic, structured blazer for a business-formal look, or wear a fun cardigan with sequin embellishments for a dressier weekend outfit. Wear your blouse underneath a shift dress to keep your look current. Choose a shift with embellishments such as sequins or rhinestones, and your white blouse will serve as a clean backdrop that makes your dress really stand out.