What Goes With a Long Gray Skirt?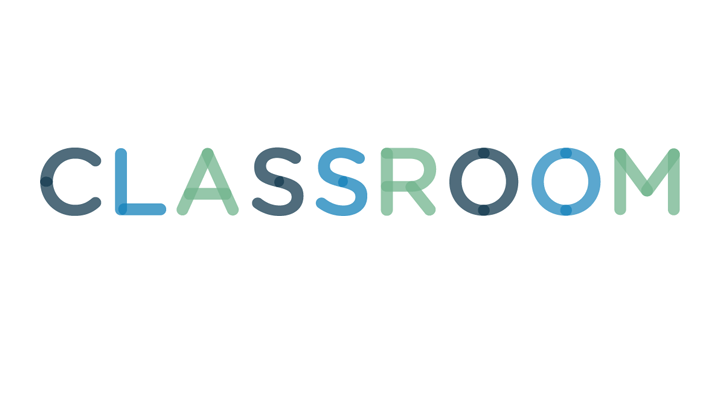 Frederick M. Brown/Getty Images Entertainment/Getty Images
There's something seriously versatile about a long skirt -- you can go for a relaxed, casual look or dress it up for high glamour. If you choose one in gray, you've got even more versatility since gray is a neutral shade that works with virtually any color in your closet. The key to rocking a long gray skirt, though, is pairing it with pieces that help balance your silhouette so you look stylish, not sloppy.
A long skirt adds plenty of volume to your lower half, so pairing it with fitted pieces creates a balanced silhouette. For a simple summer look, wear your gray skirt with a slim-fitting white tank top and black gladiator sandals. Add a straw fedora and oversize sunglasses for a stylish, low-key look. Or put on the skirt with a fitted magenta V-neck tee and wedge sandals. Since gray is a neutral, you can also pair the skirt with a fitted graphic tee with your favorite band or sports team's logo if the style of the skirt fits the mood of the tee. Add flip flops or tennis shoes to keep the look dressed down.
Looser shirts can also be worn with a long skirt – you just need to be a little creative. Pair a long gray skirt with a classic Oxford style button-down blouse in crisp white. To balance your silhouette, though, tuck the blouse in and belt it or knot it at the waist for a fun, flirty look. Add a pair of black heeled boots and a statement necklace in a bold color like red, tangerine or cobalt to finish off the look. If you want a more dressed-down look, wear the skirt with a denim shirt knotted at the waist and black wedge boots.
Another way to counter the volume of a long skirt is to pair it with a cropped top. Go for a monochromatic look by wearing the skirt with a cropped charcoal sweater and gray suede boots for a long, lean look. If you want a more polished outfit, wear a cropped purple blazer and add black heeled ankle booties. In the summer, a cropped tank top in a bright floral or striped pattern brightens up a gray skirt. Pair the combination with gray espadrilles and a beaded necklace or earrings to complete the outfit.
A long gray skirt is a perfect quiet backdrop for layers. Tuck a fitted turquoise tank top into the skirt and layer a pale yellow cardigan over it to instantly brighten up the gray. Turquoise wedges and a long silver pendant add a finishing touch. When you're headed out for the evening, layer a black motorcycle jacket over a silver sequined camisole to dress up the skirt. Add black peep-toe pumps and a pair of rhinestone chandelier earrings for a little more glamour.