Cute Outfits to Wear on a Bowling Date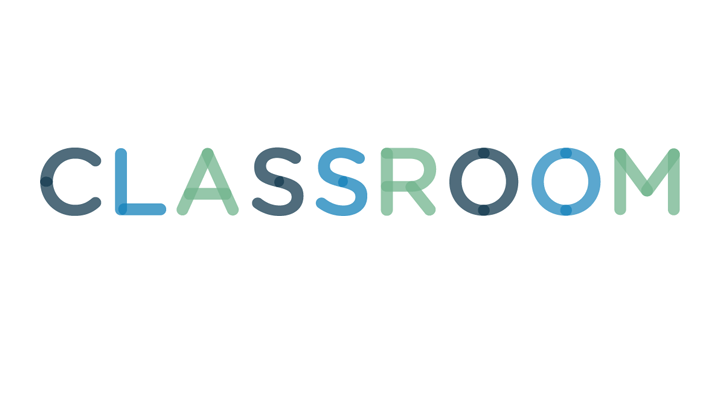 Photodisc/Photodisc/Getty Images
The active date: Men plan an evening of bowling, but women are left scratching their heads. After all, looking cute and practical can be an oxymoron for most style mavens out on the prowl. But thanks to cool vintage threads, you can rock your bowling date looking and feeling fabulous while staying comfortable through the night.
1
Get the Look: Bowling Outfit Ideas
Try your hand at the vintage-rocker look by combining dark skinny jeans and an 80s-band t-shirt for your bowling date. Or, try combining a striped scoop-neck top with a fitted, vintage blazer or zip-front sweater in a complementary shade for a fashionable but practical look. A retro messenger bag in a bright hue ties the look together. To increase the laid-back vibe, leave your heels at home and opt for 50s-inspired sneakers in a unique color such as marigold, green or red. For a sweeter feel, wildflower-print ballet flats are an ideal choice -- keep in mind you'll be swapping your footwear for bowling shoes during game play. Finish the look with cute jewelry such as flower earrings or gold studs, or opt for small silver crosses that dovetail on the rocker look.