What Color Sandals Would You Wear With a Very Dressy Coral Dress?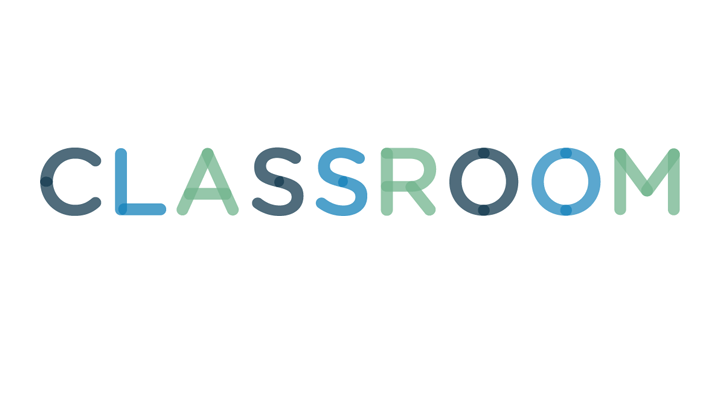 Ian Gavan/Getty Images Entertainment/Getty Images
No matter the length or style, a fancy coral dress is a head-turning look, thanks to its freshness and vibrancy. Since the color can be a little playful due to its brightness, it's important to keep the vibe dressy when choosing a pair of shoes. High-heeled sandals, in everything from understated neutrals to sparkly metallics, pair nicely with a coral frock. Just be sure the overall ensemble is assembled with care.
Pair your dressy coral frock with sleek nude sandals. If you're wearing coral in spring and summer, a tan, blush or beige strapped wedge sandal does wonders for lengthening your legs and adding height. Find a sandal color that blends in closely with your skin tone for extra elongation. Choose leather or a patent-leather finish, and play off the warmth of a nude shoe with gold accessories. Try a chunky gold cuff and dangling earrings and carry a soft tan or peach envelope clutch with a gold clasp.
Dress up your coral look even more by opting for metallic footwear. Brushed silver, gold, platinum and bronze strapped sandals infuse an extra does of glamour. Reach for a pair with a thin ankle strap or opt for a t-strap style with embellishments, like rhinestones, crystals or studs. Choose this type of footwear when your frock is a simpler cut and style, as adorned heels with a beaded or ruffled dress can sometimes give an overworked impression. Finish the look with a metallic miniaudiere clutch and matching metallic earrings.
If you're looking to transition your coral dress from summer into fall, a pair of black strapped sandals is your best bet. Choose high heels in a black patent leather, but keep the style simple as to not distract from your fetching frock. Work other bits of black into your overall ensemble -- think a black statement necklace, a lacy black blazer or an armful of black and rhinestone bangles.
Make a statement by pairing your bright coral dress with sandals in another bold hue for a cool colorblock effect. Part of the beauty of coral is its blend of orange, red and even a little pink; as a result, it looks striking against the complementary shades of turquoise, cobalt, mint and emerald. Wear your frock with strapped sandals in one of these vivid shades and tie the look together with a mixture of colorful and metallic accessories. For example, pair a silky coral scoop neck sheath with a turquoise and gold statement necklace, gold studs, turquoise high-heel sandals and a beige bag with gold accents.