How to Style Khaki Shorts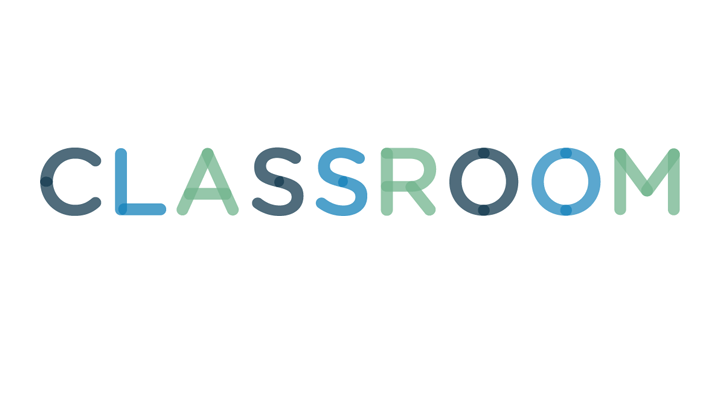 Frazer Harrison/Getty Images Entertainment/Getty Images
Khaki shorts may not seem like the most exciting piece in your wardrobe, but this neutral staple is certainly one of the most versatile. The style can be as casual as throwing on a T-shirt for a backyard barbecue or, when long enough and paired with a tailored blazer, the shorts can work for a dressier occasion. Transition your shorts from a safari vibe to a gritty city all with a swap of the top and a wide range of accessories.
Take your khaki shorts to meet their perfect color complement: sand. A day at the beach gets a bit crisper with khaki shorts in lieu of lived-in denim or sweats. The neutral hue will make a colorful flowered bikini-print top pop; just throw on a white mesh sweater or burnout tee, flip-flops and a large linen beach tote to transition from the waves to an oceanside cafe. Let the mellow khaki act as a base for bright hues in other beachy clothing combos -- think a bright orange T-shirt or an airy fuchsia peasant top. Guys can wear khaki shorts with anything from a vintage graphic tee to a short-sleeve untucked button-down shirt. Add some distressed-leather sandals for kicked-back cool.
If khaki shorts make you want to hop in a Jeep and blaze across the Serengeti, go with it and rock the safari look. You can look stylish without looking like you were just filming a nature documentary by keeping the cuts sleek and adding trendy leather shoes or a cross-body bag that work better for the urban jungle than the dense underbrush. Think earthy tones and utilitarian details when planning a safari outfit. Pair the khaki shorts with a white button-down shirt with the sleeves rolled up to the elbows. Soften the look with a lightweight scarf and rock an olive-green cargo jacket with lots of pockets to top off the shorts. Easily create this look for men with cargo pockets on the shorts, a button-down shirt in a coordinating natural shade and rugged brown hiking boots.
Don a lightweight blazer in a vibrant hue to make khaki shorts an ensemble worthy of the downtown fashion runway. Try a soft wrap sweater in a statement color like red or lime, add a pair of coordinating ballet flats and pull on oversized tortoiseshell sunglasses. A cute clutch or smart leather satchel in cool white or an eye-catching bright completes the look. To bring out the preppy in your shorts, explore matches with pastels, such as an aqua cardi or a pink polo shirt. Finish this look with canvas slip-on shoes or wedges and a large tote bag. For guys, opt for a crisp navy button-down shirt or basic black tee and brown leather slip-ons.
To really take khaki shorts for a walk on the wild side, dress up this desert staple for a night on the town. The minimalist khaki perfectly sets off a slightly drapey, sparkly tank in basic black or an off-the-shoulder silky blouse in an exotic print. Add fun jewelry like an arm dripping in gold-tone bangles or an over-the-top necklace, remembering that warm gold goes better with khaki than silver. Shoes can range from kitten heels to wedges to strappy sandals. Men can use the khaki shorts on date night by adding a soft black sweater, with or without a shirt underneath, and a pair of loafers without socks.