Outfits That Go With Hightops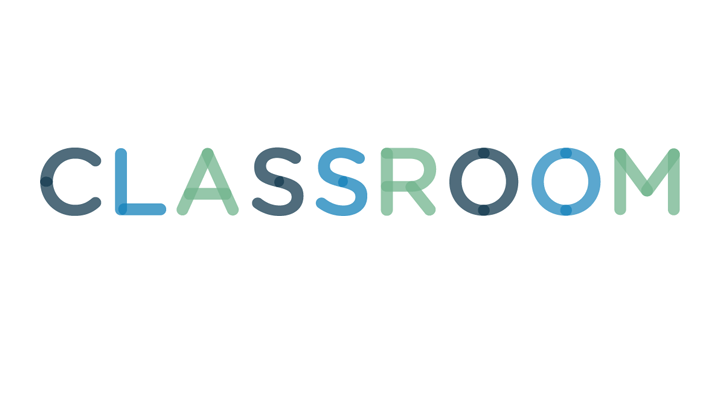 If there were such a thing as the perfect unisex shoe type, the high-top sneaker would certainly be a top contender. High-tops are comfortable, durable, protective, and can easily weather the elements. They can be found in a variety of colors and materials, from flashy styles inspired by hip-hop fashion, to graphic designs, to classic black or white. Perhaps most importantly, they are versatile; today's styles can even be paired with a blazer and tie for guys or a dress for girls.
No matter your style, high-tops are always appropriate with casual streetwear. For a trendy look, wear neon colorblock high-tops with skinny jeans and a graphic-print sweatshirt. If you are more of a minimalist, a soft gray T-shirt, black jeans, and shiny black or pristine white leather high-tops will make you look subtly sleek. For girls and guys whose style is somewhere in between, a plaid shirt, jeans that fit well, and canvas high-tops, paired with your favorite accessories make for classic weekend attire for any size and shape.
For men, sleek high-tops can sometimes stand in for more traditional footwear at a house party, a casual but hip event, or on a date. Try a pair of black leather high-tops with skinny black pants, a T-shirt, and a blazer for a party or concert. The same pair of shoes can be paired with a suit, button-down shirt and knit tie. Look for special details in a high-top shoes like a patent finish or embossed texture to successfully pair them with dressy attire.
For girls and women, high-tops can even be worn with dresses and skirts to go from a school-appropriate look to a casual date or an outing with friends. Try a baby doll-style dress with canvas high-tops for a retro 1990s vibe, or go with a shirt dress and neutral leather cap-toe high-tops for a polished yet comfortable look. For a dressier occasion, choose a flashy high-top in metallic or patent leather and pair it with fitted cocktail dress and a piece of statement jewelry for an edgy silhouette.
In addition to being quite comfortable and stylish, high-tops are durable and great for athletic activities. To retain a bit of style in your activewear, sport high-tops with your athletic apparel. For boys and men, pair white leather high-tops with ripstop cargo pants and a cotton T-shirt or pullover sweater. For girls, pair classic white high-tops with a racer-back athletic tank or pullover and a tennis skirt with shorts underneath. For a more relaxed vibe, swap the shorts for low-rise sweat pants.