How to Style a Floral Dress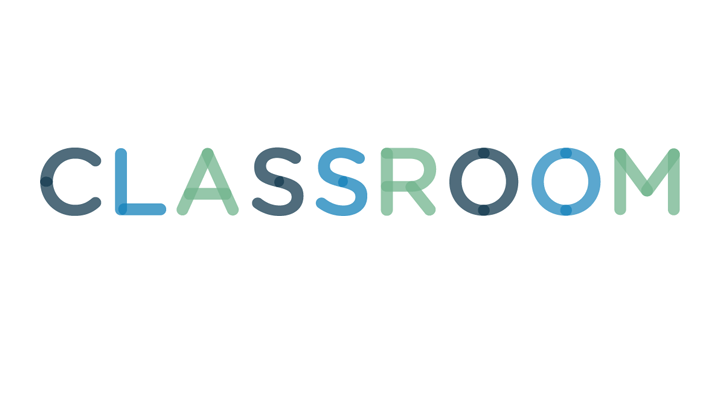 Neilson Barnard/Getty Images Entertainment/Getty Images
A floral frock is a classically feminine wardrobe staple. With its frequently sweet, soft color palettes and inherently ladylike look, sometimes it's too easy to end up on an extreme end of the style spectrum -- you probably don't want to look like you're the flower girl at a wedding. Style it with extra layers and jewelry to look funky-feminine, not frilly.
Throw on a green, utilitarian jacket to give your look a little edge. If you're not into the military-inspired look, try a stonewashed denim jacket for a fun '90s throwback. Layer a lace crop top underneath the jacket, but over the dress if you really want to be adventurous. If you opt for the lacy look, rock leather or suede ankle boots in a neutral shade to balance it out, adding knit leggings to stay warm in winter. Go full-throttle girly with a pair of espadrilles in springtime or wedge booties when fall temps start to drop.
If the weather's too hot for jackets, leggings and knee-high socks to style up your look, pile on the jewelry. Think metal bangles and multiple eye-catching rings, but steer clear of sweet gemstones and dainty necklaces. Take inspiration from fashion darling Leandra Medine, author of The Man Repeller, and go for tough pieces. Try a spiky ring that extends over two fingers or a big studded bangle.