What Are Some Ways to Do Something to Keep the Memory of a Lost Loved One at Christmas?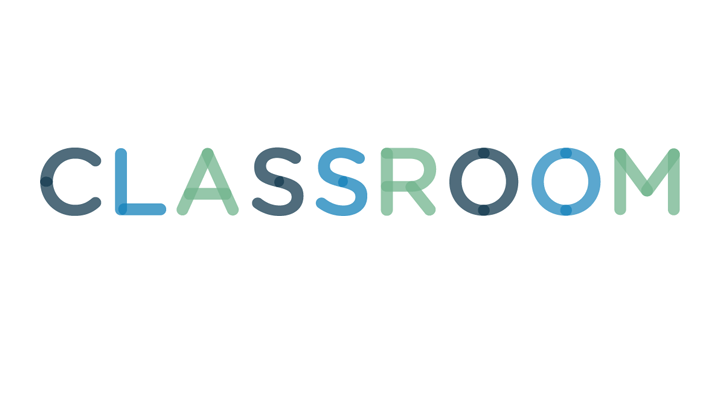 Jupiterimages/Photos.com/Getty Images
Whether your loved one passed away recently or years ago, you may find the Christmas season to be the hardest time of year for you. Instead of shedding tears, find creative ways to keep his memory alive and honor him. Create a personalized ornament, prepare his beloved food dishes and otherwise, reflect on the happy times you spent together.
Invite family members and friends over to reminisce about their special moments with the deceased loved one. Place a framed picture on a coffee table or fireplace mantle and light a few candles. Prepare cookies and hot cocoa. Have everyone gather around the fireplace or by the Christmas tree to share their stories. Give everyone the chance to have the floor to tell a funny holiday memory, such as the time the deceased person dressed up like a reindeer or almost burned the turkey. Additionally, talk about the person's personality characteristics and traits that everyone adored like his willingness to lend a helping hand or his ability to speak five languages. If anyone is vocally or musically skilled, they can sing or play favorite songs or holiday carols of the deceased person.
Incorporate the deceased person's favorite meals and recipes into the menu for Christmas dinner. If she taught you the steps to her favorite pie or casserole, cooking or baking the food will help you feel like she's staying right beside you. Enjoy a laugh and reminisce on any cooking mishaps you shared with her as you make the recipe step-by-step. Additionally, prepare any dishes that you made especially for her when she was alive that she enjoyed eating. Reflect back on the raving compliments she gave you as she tasted your signature dishes. Place the foods in the center of the dinner table to spotlight them. Be sure to still sit her place at the table and have a moment of silence to honor her before eating.
Your Christmas tree may be filled with ornaments from past holidays but add new decorations this year as a tribute to your deceased loved one. Allow an engraving shop to personalize a glass ornament for you to hang up. Have the ornament engraved with your deceased loved one's full name, birth date and day of demise. Also, incorporate a few additional ornaments on the tree pertaining to the deceased person's interest and hobbies, such as a golf club or ballet shoe ornament. If your loved one passed away from a fatal illness, hang themed ornaments to bring awareness to the disease, such as a breast cancer ribbon. Or, slide the deceased person's photo in a picture frame ornament to make you feel as if he is nearby as everyone opens their gifts.
Scan the house for old movies of you and your deceased love one spending the holidays together. If his death is still too recent to you and you think you'll get too teary-eyed, consider waiting a year until you are prepared to view them. Watch videos of the both of you sledding down the snowy slopes, baking holiday cookies and decorating the Christmas tree. You'll smile as you watch the shock on his face when you surprised him with the gift he wanted. Hearing his laughter will help you to reflect back on the happy moments you shared together. Take the time to show the videos to your friends or very young relatives who never got the chance to meet him to give them a glimpse of his personality.