Ideas to Make Kid-Themed Shadow Boxes
26 SEP 2017
LIFE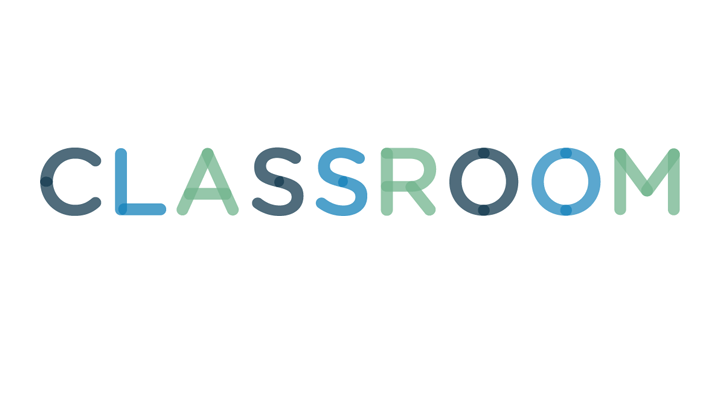 Jupiterimages/liquidlibrary/Getty Images
Shadow boxes are personalized keepsakes used to display memories, cherished items and other memorabilia. The 3D frames capture a slice of life and can serve as a brag box to show off your accomplishments, or as a sentimental reminder of your kiddo's early childhood years. When making a shadow box, let your little one choose items that capture his personality and favorite things and -- above all -- make it fun!
Does your little tyke eat, sleep, and breathe basketball? Or go gaga for gymnastics? Design a sports-themed shadow box to adorn your child's bedroom wall. Add ribbons or metals earned, toss in a mini-football or basketball, display pictures of his favorite athlete in the sport and don't forget lots of action shots of your child jumping, leaping, running or tumbling through his sport of choice. Outgrown sports equipment such as jerseys or ballet shoes, also make fine additions to a sports shadow box.
For a fun twist on a shadow box, make a "year in review" theme, which you and your child add to all year long. Start out with a picture taken on New Year's Eve, or the party hat your child wore that night. Add pictures, mementos and keepsakes from special events all year long so that your child is constantly adding to this special box. She will be excited when she chooses a new item to add to the collection, and the box will serve as a unique time capsule for the year.
If your child is like most kids, he has a favorite character that he is crazy for, whether the character is from a movie, TV show or favorite book. In fact, it wouldn't be surprising if his bedspread, wallpaper, and toys shelves are already overflowing with representations of this beloved friend. A shadow box will make a nice addition to his collection, add figurines, small beanies of the character, stickers or even a picture your child has drawn of that familiar face. Your tot will love that his friend is featured prominently in a special box made just for him.
Nothing will make your child feel happier or more loved than seeing a friends and family shadow box overflowing with keepsakes from loved ones every day. Fill it with a special birthday card from grandma, a friendship bracelet from her "BFF" or even a cat or dog toy if your child's best friend is of the furry variety. Snapshots of the family vacation, birthdays and holidays also make good memories to include in the display.
Many kids love looking at pictures of themselves as babies, and though they will always be your baby, those snuggly infant days may now be a distant memory. Create a special baby keepsake box featuring baby booties, a baby hat, a pacifier, a lock of hair, a special outfit, a foot print and of course a beaming picture of the proud parents holding their little bundle at the hospital. Your child will love this peek at their baby years, and it is sure to be a treasured keepsake for years to come. Be prepared to get a bit misty eyed as you put together this special shadow box.