Gift Ideas for a Friend Going Into the Peace Corps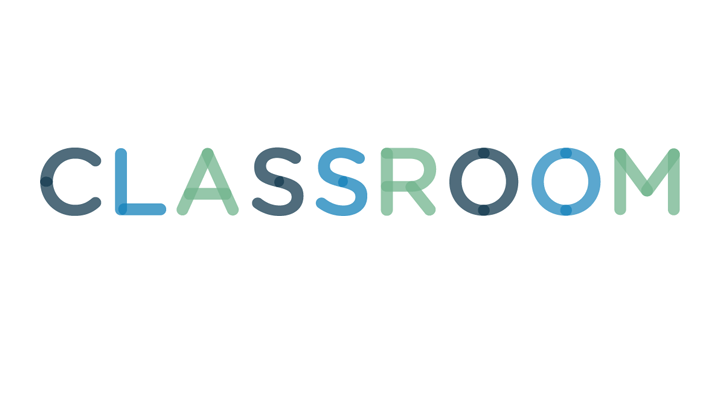 Jeoffrey Maitem/Getty Images Entertainment/Getty Images
With more than 215,000 volunteers serving since 1961, the Peace Corp provides a way to make a difference, help those in need and travel the world. If your friend is off to one of the 65 host countries the Peace Corp serves, giving a gift beforehand not only shows that you care, but also provides a piece of home to take along on their journey.
1
Photographic Memories Make a Difference
Will your friend have adequate electricity to charge a cell phone and use it to take a look at photos of friends and family on his phone? Will there be Internet access? While this is possible, some areas that the Peace Corps serves may not have modern technological amenities. A gift of a digital camera with a long-lasting, rechargeable battery, can provide a way for your friend to capture the Peace Corps experience in pictures. Another idea is to put together a photo album chronicling high school or college years you've shared, or the activities of family and friends, along with special events, such as graduation. Such an album provides a reminder of loved ones who are back in the U.S. rooting for his success.
2
The Pen Is Mightier than the Internet
Without guaranteed access to the Internet or a smart phone, your friend may have to pick up a pen or pencil and try some old-fashioned written communication. If you want to hear from your friend while she's away and get updates on what she's doing, send her off with the gift of stationary. Choose a pattern that goes beyond the typical notebook paper note. Make sure the stationery set includes plenty of envelopes, and add some nice pens for her to write with.
3
Journal Writing Offers a Creative Outlet
Chronicling the life-changing time that he's having while in the Peace Corp is one way for your friend to always remember his time of service. Send him off overseas with a custom journal. Commemorate this special time by having the front cover embossed with your friend's name, the place where he's going and the dates of his departure and return home. Choose a journal that has plenty of pages for him to write on, providing a way to keep a daily log of his learning experiences.
4
Help Establish a Cultural Connection
Show your friend that you support her and are interested in where she's going with a culturally themed gift. After she gets her placement site, do some research on present ideas. For example, if your friend is going to Zambia send her off with the gift of a silimba -- a traditional instrument that has flat wooden keys that are mounted over the top of gourds. For a friend with a love of art find a traditional handicraft basket or similar work . If you can't find a traditional item in a culturally-themed store or online, consider a book on the history of the region.