Birthday Ideas for Teachers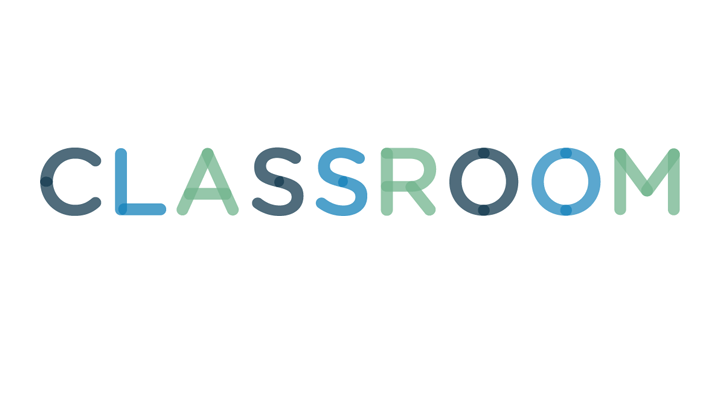 Jupiterimages/Photos.com/Getty Images
Recognize that important educator in your child's life with a token of your appreciation on his or her birthday. From an impromptu classroom surprise party to a day of pampering, show that special teacher that you want him or her to have a happy birthday.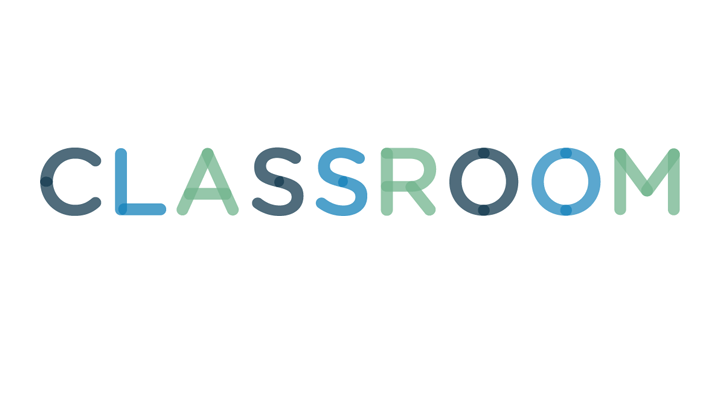 Photodisc/Digital Vision/Getty Images
A fun surprise party thrown by your teacher's students is a great way to bring tears of joy to his or her eyes. Ask the room mother to arrange for each child to write something they love about their teacher and include an illustration. Laminate and bind the drawings to make a commemorative book that the children can present to their teacher on his or her special day.
Purchase a photo cake from your local bakery that holds a class photo, along with "Happy Birthday" written along the top. Ask your local grocery store or bakery about photo cakes and requirements. Don't forget to pick up a half dozen helium-filled balloons, too.
On the teacher's birthday arrive at a time when you know the kids are doing seat work or indoor play and have the kids shout, "Happy Birthday" when you arrive with the cake and balloons.
After the class sings the Happy Birthday song, present the teacher with the children's commemorative booklet. A gift and small classroom celebration will warm your teacher's heart and make the day even more special.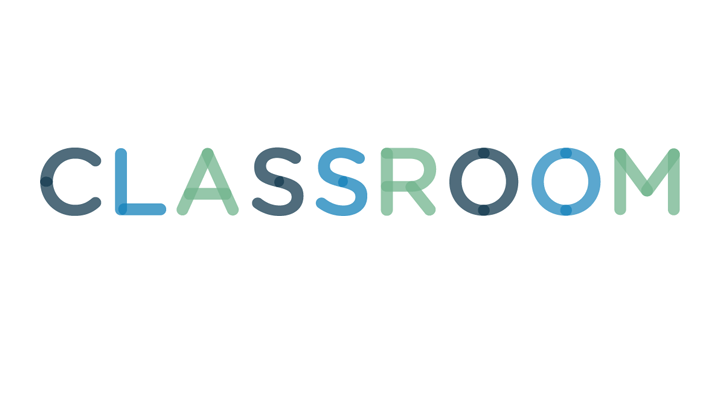 Brand X Pictures/Stockbyte/Getty Images
Teachers work extra hard to keep the children on track for academic success. Reward her with a day of luxury with a mani-pedi gift certificate at a local spa. If you want to add to the nail appointment, throw in a massage and maybe even lunch.
If the teacher is a man, that doesn't mean he doesn't deserve a day of pampering. Many spas offer men's packages so check with your local day spa for special men's treatments.
You could also purchase a gift basket crammed full of special lotions and potions that will mimic a spa day at home. Some baskets include scented candles, room sprays and skin creme treatments.
3
Give Classroom Donations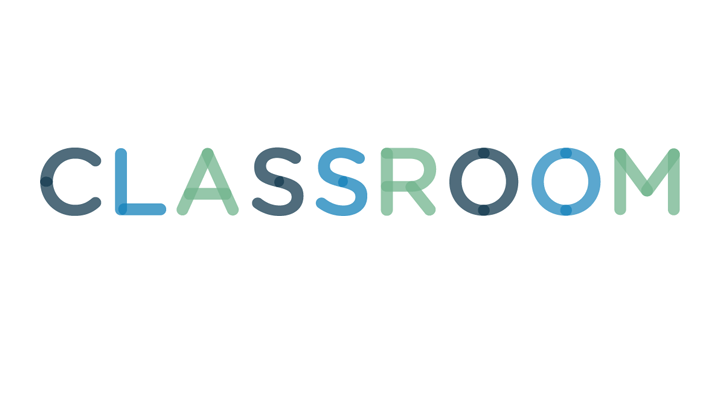 Hemera Technologies/PhotoObjects.net/Getty Images
In many cases teachers end up having to pay for their own supplies so purchase some of those much-needed items for the next few months or the rest of the year.
Develop a "Snack of the Month" club and hit your local warehouse supermarket to buy animal crackers or pretzels in bulk each month.
Ask for a classroom wish list prior to his or her birthday and pass it out to the other parents in your child's room. See if everyone can claim one or two items so your teacher ends up with nearly everything on the list.
Make a book donation. Most Scholastic book drives offer a classroom donation option so pony up a decent amount from your child or the entire class.
Purchase everyday necessities such a large bottles of hand sanitizer, baby wipes, tissues and crayons for your teacher to keep on hand. Small gestures like this go a long way.