Cute Ideas to Ask for Forgiveness From Your Girlfriend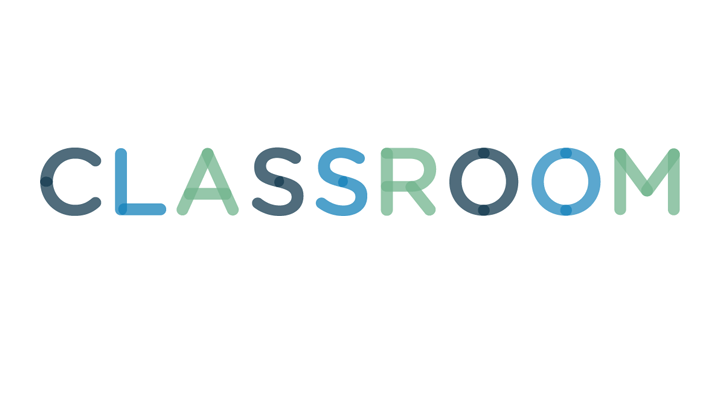 Medioimages/Photodisc/Photodisc/Getty Images
Whether you've had your first, big fight or just ended up in a little spat after years together, you can demonstrate how sorry you are with a heartfelt apology that will make your girlfriend smile. You don't have to make a trip to the jewelry store or prepare your knees for graveling; reach deep within instead and warm her heart with your true feelings.
Show your girlfriend that you're sorry with a gift that will help to melt away the tension. Instead of an impersonal -- and over-gifted -- bouquet of flowers, delve a little deeper into your sentimental side and present her with a giant, soft and cuddly stuffed teddy bear. If this furry guy is a little out of your budget range, opt for a build-it-yourself stuffed animal instead so you can add a personal touch with handpicked clothing and accessories. Before presenting the gift, write a short apology note and a few little love notes. Puncture a hole in each note and tie them to the stuffed animal with ribbon.
2
A Picture is Worth a Thousand Words
If words simply can't convey your feelings or you aren't the most gifted with words, forgo on an ordinary apology note and say you're sorry by presenting your girlfriend with a collage full of your favorite photos of the two of you together. You can make the collage from an ordinary piece of poster board; cut it into any shape you like -- a heart shape fits with the apology's theme -- and cover the board with memorable pictures from your first date, your last vacation and all of the special moments in between. Finish the collage with a picture of you. Write "I'm Sorry" on a separate, large sheet of paper and hold it in front of your chest as you snap a self portrait to complete the photo apology.
Whether you can belt out musical notes like a talented vocal artist or your singing voice sounds more like a screeching cat, it will be difficult for your girlfriend to stay mad when you serenade her with a song. Try to get in touch with your creative side and invent a song of your own, or find the most meaningful song for the two of you and rehearse your apology performance. When you knock on her door -- or call her on the phone if she won't answer the door -- don't say a word; just start singing with everything you've got. Make a recording of the song, too, so you can present her with a little keepsake she can pull out the next time she's feeling down.
4
A Gazillion Little Apologies
If you and your girlfriend are living together, or you can get permission to sneak in while she's out, you can surprise her with a multitude of little love notes to show that you're sorry. Stick notes all over the places she's most likely to find them, such as on her pillow, on the bathroom mirror, in her lunch bag and on her bedroom dresser. Alternatively, write the love notes on red, petal-shaped pieces of paper -- the more notes the better -- and cover her bed with them just like you would cover the bed in rose petals for a romantic occasion. If you prefer something a little less ordinary write the notes on pink lip, cupid bow or teddy bear-shaped pieces of paper and cover her bed with these instead.