Italian Gift Basket Ideas
29 SEP 2017
CLASS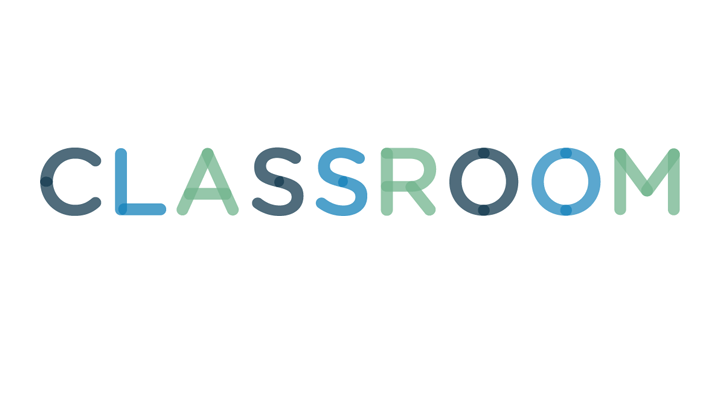 Jupiterimages/Comstock/Getty Images
Show a friend or loved one how much you care with a gourmet Italian gift basket. Gift baskets make ideal birthday and holiday presents. Spoil the gift recipient with a selection of high-end wine, cheese, desserts and other Italian specialty items. Create theme baskets as thoughtful gifts. If you know a friend loves a specific type of food, fill a basket with a sampling of treats. Enhance the basket with festive ribbons, bows and other craft items to complete the gift.
Delight a friend or loved one with a basket filled with Italian wine and cheese. Fill a woven basket with complementary wine and cheese, such as asiago with a rich red wine, gorgonzola with Bordeaux wine, or fresh mozzarella with a light red or white wine. Complete the basket with two wine glasses and a variety of gourmet crackers.
Give a loved one a sampling of authentic Italian antipasto, which they can eat as snacks or appetizers. Fill a basket with provolone cheese, sausage, olives, marinated artichokes, roasted peppers in olive oil, and caponata, which is a blend of eggplant, tomatoes and olives. Enhance the basket with Italian breadsticks and flatbread.
If a friend is an olive lover, present him with an Italian olive basket. Include a selection of gourmet treats, including cold-pressed extra virgin olive oil, cracked green olives, and olive oil infused with herbs. Some herbs that are used to infuse olive oil include rosemary, thyme and lavender. Treat him to black olive pate, a crushed olive spread for sandwiches. Round out the gift with a variety of stuffed olives.
For a loved one with a sweet tooth, create a decadent Italian dessert basket. Fill an elegant basket with biscotti, an assortment of pralines and luxurious tea cookies. Include authentic Italian pizzelle, which are snowflake-shaped cookies, and a rich almond torte cake. Complete the gift with a selection of Italian roast coffee samples.
Since lavender plants dot the Tuscan countryside, create a sweet-smelling basket filled with lavender products. Pamper a friend with lavender body lotion, body wash and bath salts. Include a lavender candle and mist so that the gift recipient can create a relaxing home environment. If you have space in the basket, fill it with lavender sachets, incense and a small bottle of essential oil.