Christmas Gifts for Kids to Make for Aunts & Uncles
26 SEP 2017
CLASS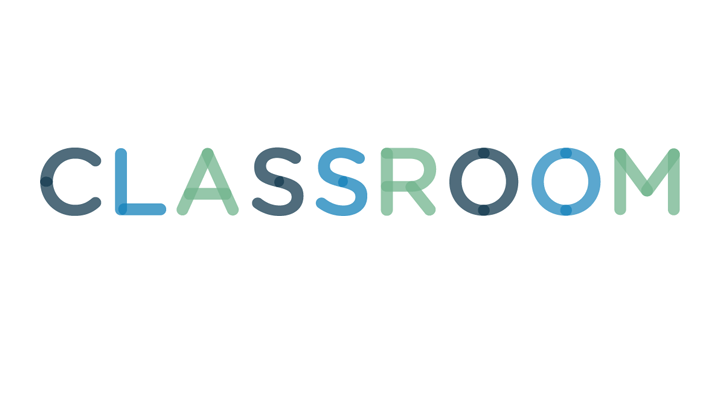 Brand X Pictures/Brand X Pictures/Getty Images
When your Christmas gift list gets too long to even consider hitting the pricey stores at your local mall, enlist your little one's help in making handcrafted presents. Instead of the same old silly sweaters or cutesy cat calendar, have your child create her own heartfelt keepsake for a favorite aunt or uncle. Before beginning your Christmas crafting with your toddler or preschooler, remember to use only non-toxic art materials that are labeled safe for your child's age.
Celebrate a special event that your child's aunt or uncle -- or both -- had in the past year with a photo and frame Christmas craft. Unless your pint-sized Picasso is also a master woodworker, buy an inexpensive unfinished wood frame from your local craft store. Give your child Christmas colors of non-toxic tempera paint in red and green to decorate the frame with. Help him to make alternating red and green patterned stripes, polka dots or finger prints. After the paint dries, cover the frame with a coating of clear-drying school glue. This will seal in the tempera and add a hint of shine. For an extra special sparkle, add a sprinkle of red and green glitter to the glue. Insert a photo of Aunt Jenny and Uncle John with their favorite nephew -- or a similar pic -- to complete the craft.
Instead of adorning the Christmas tree with cookie-cutter store-bought ornaments, give the gift of your child's uniqueness this holiday season. Easy-to-make ornaments are creative crafts for kids as well as cute keepsakes for relatives. Toddlers can try a simple ornament-making craft such as gluing sequins or glitter onto a pre-cut foam Christmas tree shape. Punch a hole at the top of the tree -- through the craft foam -- and thread a festive ribbon through to make a hanger. Your preschooler can make a more intricate craft ornament, painting an unfinished wooden snow flake or making her own. Help your preschooler to fold a piece of white card stock paper in half and then in half again. Have her cut a lacy pattern around the unfolded edges. Unfold the paper to reveal a snowflake. Add silver glitter and glue or a marker drawing decor. Punch a hole near the top and thread a piece of yarn through to make a hanger loop.
Personalize a tote bag, T-shirt or sweats for Aunt and Uncle this Christmas. Choose non-toxic, child-safe fabric paints in holiday red and green colors. Let your little one free-hand a drawing on the fabric with a non-toxic marker or use a Christmas stencil such as a tree, Santa's face or a stocking. Help your child to paint in the design with the holiday colors. Add holiday wording for your child to trace over with the paints, such as "Merry Christmas" or "To My Favorite Aunt."
Add a bit of artsy decor to the house with a kid-crafted Christmas vase. This project is easy enough for even your 3-year-old to help out with. Start with a thoroughly washed and dried spaghetti sauce jar -- minus the lid. Let your little bundle of energy go wild tearing pieces of red and green tissue paper into smaller parts. Tell your child to keep the tissue to a manageable size, avoiding teeny tiny pieces that will get lost under the kitchen table. Squeeze a few quarter-sized dollops of clear-drying school glue near the top outside of the jar and have your child spread the glue all around the surface, working in sections. Collage the red and green tissue onto the glue, pressing it down firmly. After the tissue dries, paint a second coat of glue over the entire craft to add some shine. Spell the words "Aunt" or "Uncle" on the tissue paper vase using letter stampers or stickers.