Happy Anniversary Crafts for Kids
26 SEP 2017
CLASS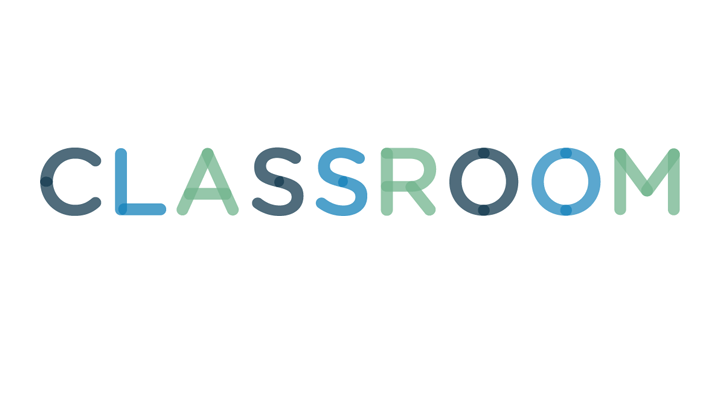 Stockbyte/Stockbyte/Getty Images
Instead of breaking the bank on pricey store-bought anniversary gifts for grandma and grandpa's 50th or aunt and uncle's first 10 years celebration, help your mini Monet to craft her own homemade versions. From cards and gifts to decor for a family party, your little one can hand-make her own anniversary crafts to share with the special couple.
If you aren't going to see the anniversary couple, a homemade card is a heartfelt way for your child to show how much he loves them. Toddlers and young preschoolers can make a simple crayon or marker card. Fold a piece of 8-by-10-inch card stock paper in half like a book. Have your child scribble a design on the front. Open the card and giver him stickers that say, "Happy Anniversary" instead of trying to get him to write the words. Older preschoolers can make a more complex card. Start with the basic card stock design. Have your child make a drawing of the happy couple on the front. Ask your preschooler to write a few words such as "Love" as well as his name on the paper. If he is struggling to write the letters on his own, lightly draw them first with a pencil and have him trace over them with markers or glue and glitter.
Making a crafty gift is a memorable way to celebrate any couple's big day. If you have a few pics of the couple on hand, help your child to make a personalized picture frame. Start with a cardboard base. Cut it into whatever shape that your child wants. Although you may need to do this for your child -- cardboard is often too thick for little hands and safety scissors -- making a heart or diamond frame will add a special flair to the craft gift. Have your child paint the cardboard with a pretty pattern. Punch a hole at the top, thread a thin ribbon through and tie at the ends to make a hanger. Glue the photo to the center of the cardboard to complete the craft. Another option is to make a photo collage that features pictures of the couple and your family. Glue the photos to a cardboard or poster board base and sprinkle with a touch of glitter for an added sparkle.
Decorate the anniversary couple's big bash with your child's help. He can create cute crafts such as posters, banners or garland that mark this festive occasion. Help him to draw hearts, or trace heart stencils, onto poster board or a twin-sized white bed sheet. Paint the hearts in and add wording such as "Happy Anniversary" with more paint and stencils. Create a paper chain link to make a party garland. Cut construction paper strips, curve the first one into a circle and tape it at the ends. Thread the next strip through, curve it and add tape. Repeat until the chain is complete. Use the couple's favorite shades or their wedding colors for a personal feel.
When making anniversary crafts, take your child's safety into account during all stages. Only use non-toxic materials that are age-graded for your child's specific age. Look for the Art and Creative Materials Institute (ACMI) seal for non-toxic safety certification. When your child paints an anniversary banner, choose non-toxic tempera paints over potentially dangerous fabric versions. While your child is crafting, always supervise her at all times. This will help you to stop her from using materials in an inappropriate way such as chewing on her markers.