What Do You Get a Picky Girlfriend for Christmas?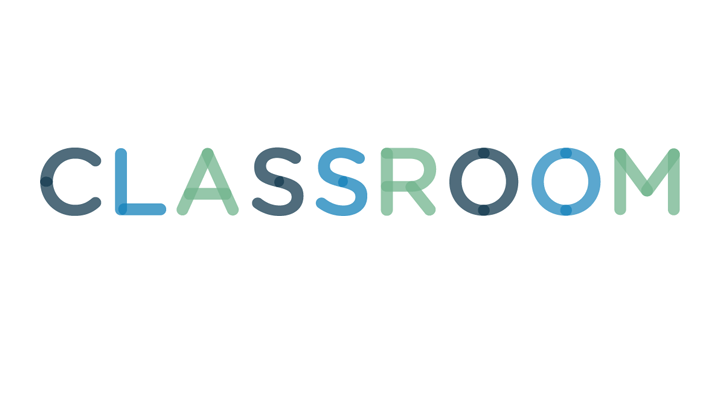 Jupiterimages/Stockbyte/Getty Images
Christmas is coming and your girlfriend is hard to please. She is selective and would rather pick out a gift for herself. This shouldn't stop you from buying the perfect present. Give a gift that caters to her tastes and interests.
You may not want to chance getting her the wrong size clothing or something that is far from her style. Stay on the safe side and give her a department-store gift card. She will be able to find something that appeals to her. If your girlfriend is a music lover, get a gift card that will enable her to upload the music she loves. Alternatively, consider a spa gift certificate for a day of pampering.
If she is creative, she may appreciate a craft kit. A soap or perfume kit will enable her to make pleasant smelling products. With a knitting kit, she can make a scarf to keep herself warm through the winter. Jewelry kits give her the necessary beads and clasps to make earrings, necklaces and bracelets. Or, give her a pillowcase craft set to customize pillows for her bed.
Buy her a present that literally has her name on it. Give her an engraved mirror with a sweet message from you. Every time she opens it, she will think of you. Heart-shaped necklaces and bracelets engraved with your names will be constant reminders of the love you share. An engraved jewelry box is also a good gift. Another possibility is a Christmas tree ornament. You could give her an ornament engraved with her name. She will place it on her family's tree and use it year after year.
Plan an evening together. Splurge on concert tickets to see her favorite band or a holiday show. As you watch the concert, share this special time and tell her how much you love her. You could surprise her with an afternoon of ice skating. Grab her hand and glide around the rink. Be there to catch her when she falls. Whisper in her ear that you will always be there for her.