Ideas for Mother-Daughter Church Banquets
29 SEP 2017
CLASS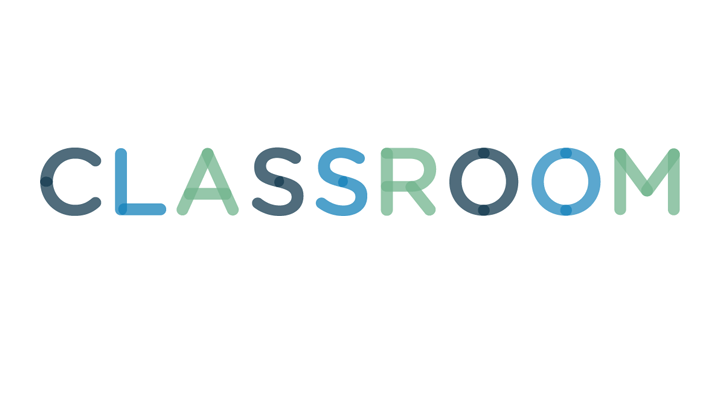 Mother-daughter church banquets help strengthen family relationships, church friendships and personal faith in a formal setting. This occasion opens up opportunities for creative decorating, activities and meals that bring mothers and daughters closer to each other and to God. Ideas for banquets range from casual to elegant.
"Hats off" to mothers everywhere: Pastorswife.net features this idea that uses the common phrase for a mother-daughter church banquet theme. The "'Hats Off' to Mom" theme calls for decorations, programs and activities that have to do with hats. Have each of the guests wear a hat to the banquet and host a best hat contest at the end of the evening. Decorate the hall with hats from all over the world. The website suggests making miniature hats out of Styrofoam cups by baking them at 200 degrees Fahrenheit for a few minutes. They will shrink and look like old-fashioned hats that mothers and daughters can decorate together.
Another fun idea for a mother-daughter church banquet is to base the event around flowers. Decorate each table with a floral centerpiece, rose petals or fake flowers. Sclutheran.org suggests asking a guest floral expert to speak about making your own floral bouquets, followed by mothers and daughters making bouquets together. If fresh flowers are beyond your budget, use fake flowers or call around to inquire if any local florists or flower vendors will donate flowers that are past their selling point.
Proteacher.net suggests hosting a mother-daughter church banquet that has a touch of elegance. A week or two before the banquet, assign each table a hostess whose responsibilities will include bringing her own fine china, fabric napkins and a centerpiece for her table. Be sure to cover each table with a white tablecloth to maximize elegance. You can cater the event so that the food is also elegant without you spending hours upon hours in the kitchen. Flowers make excellent door prizes.
Dolls may just be toys, but the stories behind them can make for an entertaining evening and help mothers and daughters get to know one another even better. Sclutheran.org provides several suggestions for a doll-themed mother-daughter church banquet. Invite a doll enthusiast to speak on different kinds of dolls, how to pick out an antique doll from the rest and share stories. Encourage mothers and daughters to bring their favorite childhood doll and share stories about it. As an activity, mothers and daughters can make their own paper dolls, sew doll clothes for charity or collect old dolls for homeless shelters.