Valentine Crafts for 2-Year-Olds
26 SEP 2017
LIFE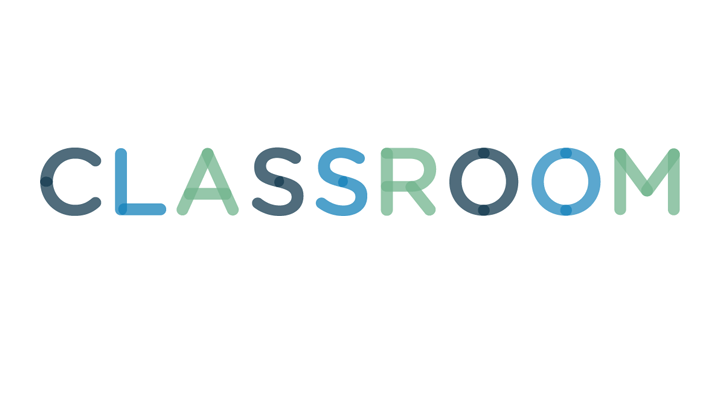 Brand X Pictures/Brand X Pictures/Getty Images
Your 2-year-old probably has plenty of enthusiasm for Valentine's crafts, but his short attention span can make projects tricky. Prepare your craft materials and work area ahead of time to keep fun -- and love -- in the air. Let your tot get as much hands-on time as possible, and don't worry when the result doesn't resemble a Hallmark card. The more he does for himself, the more he learns about expressing his love for others while developing his motor skills.
1
Finger-Paint Valentines
Painting with a 2-year-old may be a blast or a nightmare -- it all depends on your preparation. Cover the table and floor with old newspaper, pour dollops of paint onto paper plates and wrap your miniature artist in old clothes or a smock to help ward off disaster.
For a simple Valentine's craft, create a handprint heart tree. Coat one of your child's hands and arms with brown tempera paint and press it onto a piece of construction paper or poster board. Escort your painted tyke to the sink and wash the paint off before continuing. Then give her a plate with small dollops of red, pink and purple tempera paint. Demonstrate how to make thumbprint hearts along the branches -- and keep the paint from wandering into her mouth.
For an even simpler finger-paint project, give her a large, pre-cut construction paper or foam heart and press a painted handprint onto it. Let it dry and glue it onto a doily. Write a Valentine's Day message on the front with a marker.
Use watercolor paints or liquid watercolors to turn a coffee filter into a colorful valentine. Simply cut the filter into a heart shape and let your 2-year-old paint it with any color combination. Let the heart dry naturally, or speed things along with a hair dryer while your toddler plays. He can use the heart to decorate a construction-paper Valentine's card for someone special.
Cut hearts out of colorful tissue paper and let your 2-year-old arrange them on a sheet of wax paper. Cover the hearts with another wax sheet and glue them together to make "stained glass." You can also cut the wax paper into a heart shape before your tot adds the color, or let her sprinkle crayon shavings between the layers of wax paper instead of using tissue paper.
If you cut hearts out of decorative paper, your toddler can stick them to on a rock using non-toxic sealer or glue for a Valentine's Day paperweight. Just be careful your the rock doesn't become a projectile!
Prepare different sizes, colors, and patterns of paper hearts, and cut the center out of a paper plate. Show your artist-in-training how to glue the hearts around the plate ring. Use glitter glue for a little sparkle.
If you prefer a mobile to a wreath, punch a hole at the top of each heart, and tie a piece of red, pink, white or lavender yarn through each hole. Punch three equidistant holes around the plate ring and tie a long piece of yarn through each one, joining them together in the center for a hanger. Let your youngster choose a heart and give her a small piece of tape. Show her how to tape the free end of the yarn to the underside of the plate. She can continue hanging hearts from her mobile as long as his attention span lasts.
If your 2-year-old is better at eating than crafting, let her measure out and stir the ingredients for Valentine pancakes -- under close supervision, of course. Add a little red food coloring to the batter. Pour it into a heart-shaped mold or let your toddler cut her already-made pancake into a heart shape with a cookie cutter. If she makes two pancake hearts, she can create a pancake sandwich with peanut butter and jelly in the middle, and top it with whipped cream a maraschino cherry.
For a Valentine's dessert, she can help mix heart-shape no-cook butter mints. Combine 2 tablespoons butter, 1 teaspoon mint extract, 1/2 teaspoon pure vanilla extract, 1/4 teaspoon butter flavor extract, 2 cups powdered sugar and 3 drops red or purple food coloring. Dust your work surface with powdered sugar and roll the mixture to a quarter-inch thickness. Let your helper press small heart cookie cutters into the mixture and let the hearts dry.