Ideas for an American-Themed Party
29 SEP 2017
CLASS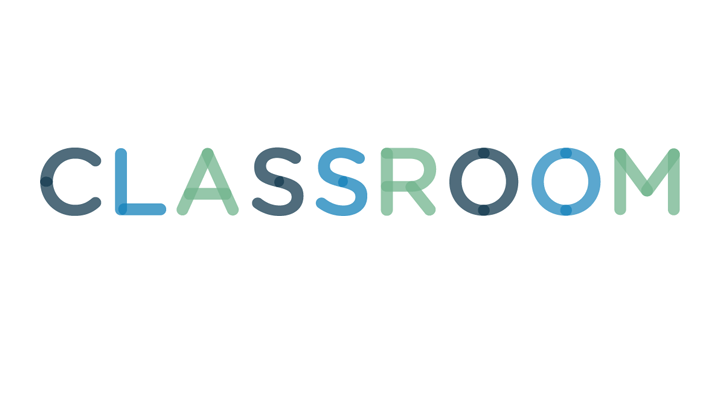 VrindavanaRymer/iStock/Getty Images
The ideal American-themed party should include music, food and a decorative style that conjures up well-established conceptions of life in the U.S.A. Some dishes to serve could be barbecued beef brisket, potato salad, peach cobbler and apple pie. For activities, guests can test their knowledge of American history, learn basic swing dance moves and watch films such as "The Patriot" or "Forrest Gump."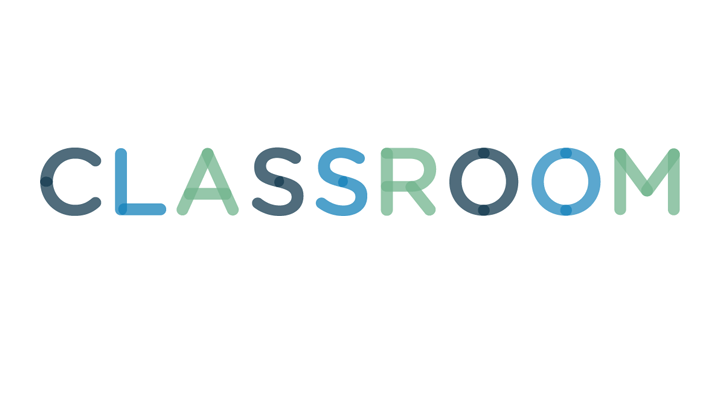 MillefloreImages/iStock/Getty Images
Many American-themed party decorations have a red, white and blue color scheme. Whether decorations involve hanging American flags or red, white and blue bunting from the ceiling or using those colors for table settings, this palette should be a basic feature. Red cups are also common features at American-themed parties. For an outdoor party, try using hay bales for guests to sit on. Posters of the Statue of Liberty, the Grand Canyon and the Empire State Building can also greatly enhance the party's American theme.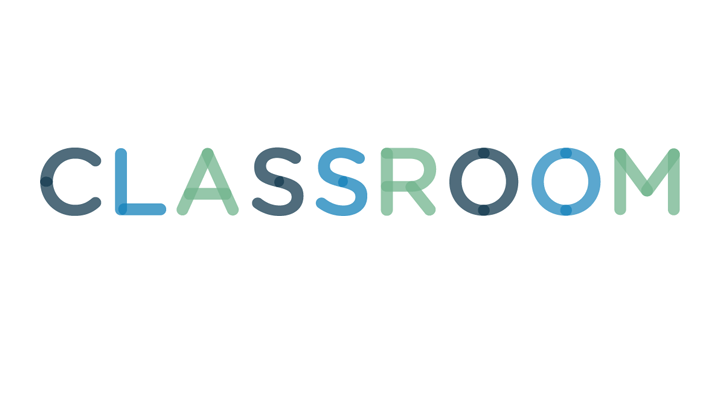 8213erika/iStock/Getty Images
Music for an American-themed party should involve musical genres and classic tunes, which remind guests of the U.S. Some musical genres and styles include: jazz, which began in the U.S; hip-hop, country-western and Motown music. Some songs about American themes that can contribute to a lively dance floor are Bruce Springsteen's "Born in the U.S.A." and James Brown's "Living in America." Other classic American songs like Don Maclean's "American Pie" and and Woody Guthrie's "This Land is Your Land" might boost the party's sentimental or nostalgic ambiance.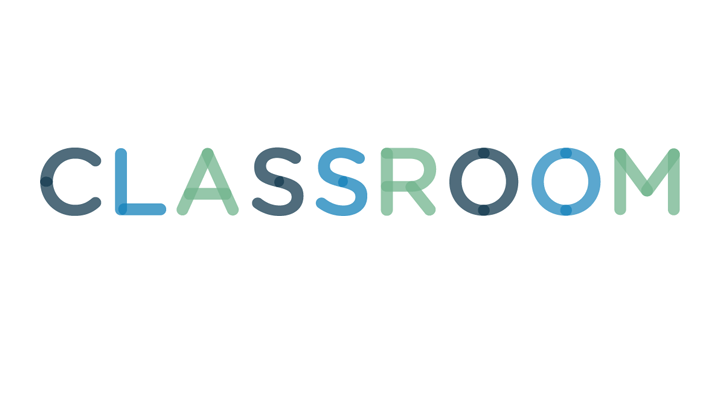 AlexRaths/iStock/Getty Images
American-themed food options provide another way to enhance the party's atmosphere. Barbecued meat is one common main dish served at American parties, especially during Fourth of July celebrations. It's traditionally cooked outdoors on a grill and can be served as a hamburger or hot dog. Side dishes can include corn on the cob, greens beans, mashed potatoes and baked beans. Other side dishes or snacks to serve guests are tortilla chips and salsa, biscuits with butter, popcorn and coleslaw. After guests have been served the main dish, some desert options for an American themed party include classic treats such as peach cobbler, funnel cake, cupcakes, chocolate chip cookies and apple pie. For a beverage, try serving ice-cold lemonade.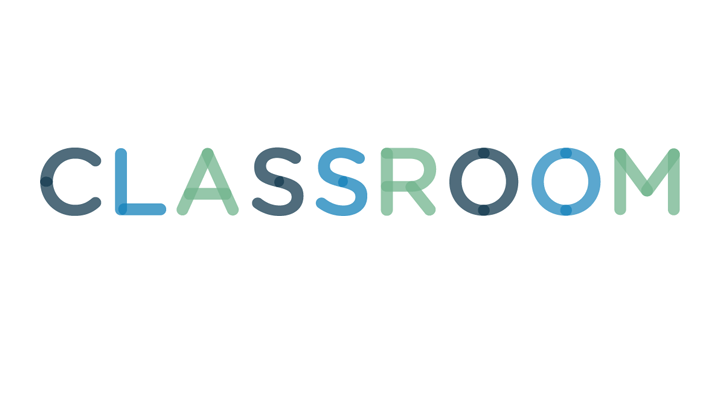 Jupiterimages/Stockbyte/Getty Images
Try testing guests' knowledge of the U.S.A. with party games that require them to name all 50 states or correctly sing patriotic songs such as, "The Star-Spangled Banner" and "God Bless America." Award prizes to the winners. Playing movies that explore themes of patriotism and American culture on a projector could also entertain guests. Two popular films that explore iconic events in American history such as the Revolutionary War and the U.S. Civil War are "The Patriot" and "Lincoln." A more family-oriented film that also explores iconic American events is "Forrest Gump." Teaching guests basic dance moves for swing, square or hip-hop dancing could be another entertainment option.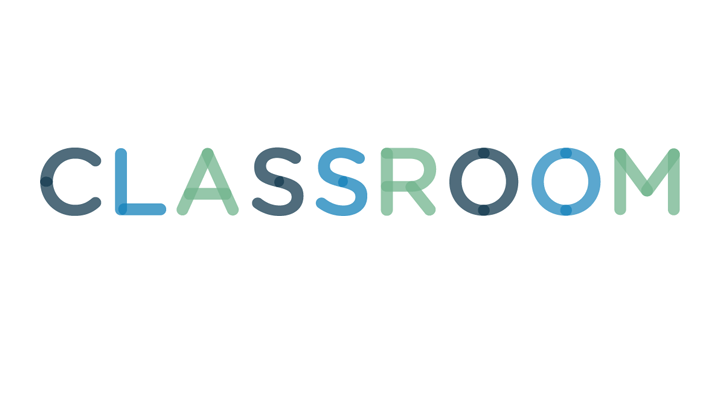 Daniel Hurst/iStock/Getty Images
Costumes for an American-themed party involve dressing up like Uncle Sam with a blue jacket, white pants, a top hat and white beard, or wearing a Statue of Liberty costume. Some guests could dress up like U.S. presidents such as Abraham Lincoln by wearing a stove-pipe hat, beard and a black suit. Other costume ideas for women could be dressing up like Marilyn Monroe with a white blouse and curly blonde wig. Men could dress like cowboys by wearing leather boots, cowboy hats, blue jeans and flannel.