Date Ideas in Duluth, MN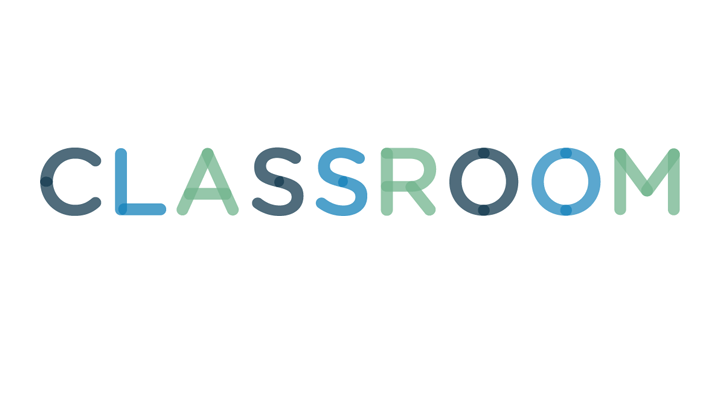 Jupiterimages/Stockbyte/Getty Images
Duluth, Minnesota, prized for its plentiful acres of green space and easy access to Lake Superior, doesn't come up short in the area of nightlife. When you and your sweetie want an evening out, or even a daytime romantic adventure, your options range from indoor sports to shows to landmarks that showcase important aspects of this four-season city.
For a special romantic treat, tell your girlfriend that a dozen roses didn't seem like enough, and then accompany her to the Rose Garden at Leif Erickson Park. Encompassing upwards of 3,000 flowers spread over three acres, the Rose Garden is one in only a handful of English-style gardens in the region. For an especially romantic anniversary, Valentine's Day or even Friday afternoon, ask her to accompany you to Duluth's highest point – the Enger Tower – so the two of you can take in the city and perhaps share a kiss.
For a casual but still romantic date, invite your boyfriend to have a picnic with you on Brighton Beach. One of Lake Superior's popular beaches, Brighton offers places to picnic, barbeque and play like the two of you are kids again. If the two of you are outdoorsy by nature, don't neglect to stop by Park Point to do some bird watching, hike together or challenge one another to a game of sand volleyball.
If you're both feeling particularly young at heart, consider one of Duluth's arenas of indoor fun, such as Adventure Zone. There, you and your sweetheart can give it a go at the batting cages or play laser tag before grabbing a pizza. Or visit Great Lakes Aquarium, where you can "ooh" and "aww" at exhibits such as Otter Cover. Duluth's Lake Superior Zoo makes a great daytime date for those who enjoy an up-close look at a wide spectrum of wildlife.
4
A Twist on the Typical Show
When you're in the mood to catch a show with your one-and-only, you're not restricted to the latest Hollywood blockbuster. If the two of you consider yourselves theater buffs, or you just want to shake things up, check out an upcoming performance at the Duluth Playhouse. Sports fans? Head to a Duluth Huskies baseball game. Offering full-dome features along with shows that are free to the public, the Marshall W. Alworth Planetarium allows you and your sweetheart to stargaze together, no matter what the weather outside.