Fun Date Ideas in Baltimore, Maryland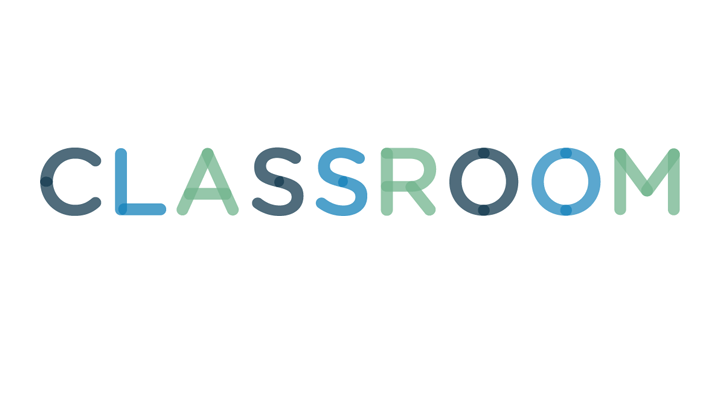 Comstock/Stockbyte/Getty Images
Baltimore, Maryland, offers a wealth of entertainment options and activities for couples of all ages. From inexpensive outings to museums and the Baltimore Zoo to exclusive dining experiences, dating couples can easily find something fun to fit their interests and budgets. The city's harbor location means water attractions abound, as does a wide range of shopping and dining venues. Outdoor options include sports events, biking and paintball. You'll need more than one date to sample all that Baltimore has to offer.
The harbor area has been overhauled and updated to make it a top-tier tourist attraction and destination location. The Inner Harbor offers a multistory indoor market full of food, clothing, souvenir and handicrafts vendors. Take your date to sample the crab cakes at the iconic Phillips Seafood restaurant or visit one of the charming pubs with live music. Shop in the upscale Gallery, visit the historic warship U.S.S. Constellation or spend the day at the Baltimore Aquarium. During warm weather, enjoy live music, entertainers and ethnic festivals in the harbor area.
Baltimore is home to the American League Orioles baseball team -- a trip to see a game at the highly rated, fan-friendly Oriole Park at Camden Yards stadium is a must for sports fans. Visit the nearby Babe Ruth Birthplace Museum, full of unique baseball artifacts and memorabilia; it has been designated a national historic site. Football fans can enjoy a cold-weather date to watch the Baltimore Ravens play in their stadium not far from Camden Yards. College sports are also a big draw in the Baltimore area.
Historic sites and museums abound in and around Baltimore. Take time to see the facilities and grounds at the Fort McHenry National Monument and Historic Shrine. The fort was pivotal in the defense of Baltimore during the War of 1812 and is where Francis Scott Key penned the "Star-Spangled Banner." Plan a date with a literary flavor by including a visit to the Edgar Allan Poe House and Museum, a national historic landmark. Enjoy live jazz at the Eubie Blake National Jazz Institute & Cultural Center.
Treat your date to some fun on the water. Top off a date in the Inner Harbor area with a paddle boat ride in the harbor. Book an afternoon or evening dinner cruise on one of the refurbished clipper-style ships. For a more sporty water date, sign up for a hands-on fishing adventure or sight-seeing boating outing. Join a ghost hunter adventure in and around the city for some late-night haunted fun. For an active outdoor option, enjoy a bike trip along the miles of designated bike trails.