How to Cope With Your Boyfriend in College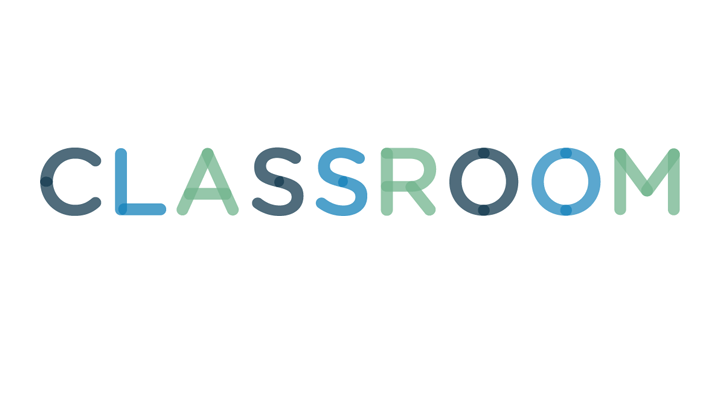 Jupiterimages/Stockbyte/Getty Images
You are happy your boyfriend has decided to take the necessary steps to pursue his career goals by going away to college. But you know the distance will take a toll on your relationship, since you both will miss each other terribly. Coping strategies can help you better deal with this new situation and keep your relationship strong despite the distance.
Engaging in dates from afar can make you feel virtually close to your boyfriend. Dates from a distance must hold the same weight as if you were in person, according to the StayTeen.org article "7 Ways to Win at Long Distance." Center your dates around activities you enjoyed doing when you were in each other's presence. Perhaps you both are big movie buffs: Rent the same film to watch, and discuss your favorite scenes on the phone. Maybe you both can prepare dinner together. Send him a recipe to follow, and sit down to enjoy your dinner over video chat.
2
Stay Constantly Connected
Check in with your boyfriend often to get a glimpse of what his college life is like. Letting him tell you about his new environment gives you vivid images of the people and places he encounters, according to psychologist Susan Krauss Whitbourne in her "Psychology Today" article "Love from Afar: Staying Close While You Live Apart." Plan scheduled times to call or message him each day to get updated. Perhaps you can also ask him to send you picture messages of the places he went and the foods he ate. Additionally, give him updates on life back home. Take pictures to send him as well.
3
Send "Thinking of You" Gifts
Instead of feeling down about missing your boyfriend, put your energy into creating a homemade present for him. Surprise your sweetie with gifts to keep the romance alive in your relationship, according to psychologist Terri Orbuch in her "Huffington Post" article "Going Long-Distance? 8 Essentials to Help Your Relationship Thrive." Send him something that will remind him of home or be useful in college. Bake him a batch of his favorite cookies or brownies; knit him a blanket for his dorm bed to keep him warm.
4
Visit As Much As Possible
You obviously will not be able to visit your boyfriend every day. But if you live a few hours away, you can visit often enough to help you cope. You can also ask him to meet you midway. Arrange visits around days of significance, such as your anniversary or his birthday. You can schedule a few surprise visits by getting in touch with his roommates.