How to Be a Great Long Distance Girlfriend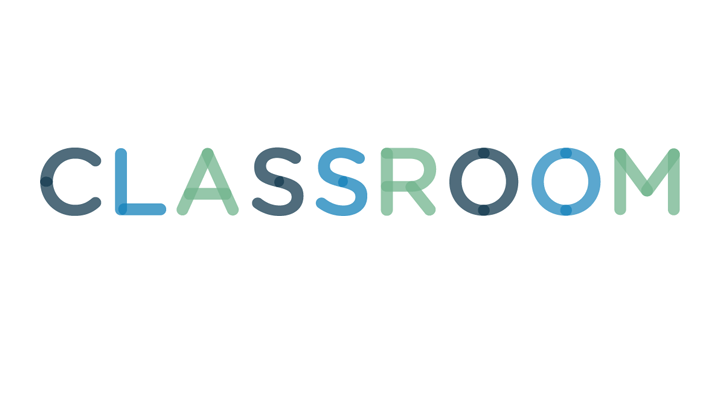 Visage/Stockbyte/Getty Images
A long-distance relationship requires effort on the part of both people to make it work, but it is not uncommon. In fact, up to 75 percent of college students have been in a long-distance relationship at some point, according to a 2013 study on long-distance relationships published in the Journal of Communication. For your part, being a supportive and positive girlfriend will not only motivate your boyfriend to do the same, it will make the time apart easier and worthwhile. Focus on keeping your connection strong while still maintaining your studies or work in order to have a positive long-distance relationship.
1
Make Communication a Priority
Communication is important in any relationship, but in a long-distance relationship it is your lifeline. Be available to talk to your boyfriend over the phone, or better yet, video chat when possible. One of the barriers to long-distance relationships is not having face-to-face communication, according to Rob Dobrenski, a clinical psychologist, in an article for Shave Magazine. Dobrenski believes that seeing your partner's facial expressions and non-verbal communication is important for resolving conflicts as well, so that nothing gets misconstrued. Make a point to schedule time to video chat or talk at least once a day. Make sure your Internet and cell phone bills are paid and your webcam is working so that you stay in contact without interruption. The call can help him get through the time apart.
Don't complain constantly to your boyfriend about how sad, depressed and lonely you are without him. It is OK to let him know you miss him, but don't cry on the phone about it every day. Instead, work on your goals. Explore new activities and hobbies. Hang out with friends and family. Companionship with friends can strengthen your relationships and reduce any loneliness you may be feeling, according to Gregory Guldner, a psychologist and author. Staying busy will leave you more fulfilled and give you plenty of things to talk about with your boyfriend. He'll be glad to see you being positive and doing things that make you happy.
3
Make a Visitation Schedule
Visiting each other as often as possible will help you and your boyfriend survive your long distance relationship. If your guy is not a planner, he'll appreciate you taking the reins to plan visits. If the two of you attend college a few hours apart, make a plan to alternate visiting each other once a month, even if it means a bumpy bus ride. If you are further apart, make plans in advance for at least one visit every few months so that you can save for plane tickets. Surprise your guy at least once. Enlist the help of one of his friends to coordinate it. The look of surprise and excitement on his face when he sees you will be well worth the effort.
Show your guy how much you miss him by sending gifts or care packages every now and then. Write him a handwritten love letter for no special reason. Surprise him with a new tie and a good luck note when he tells you he's going for an internship interview at a prestigious company. Send his favorite nonperishable goodies -- popcorn, cookies or chocolate-dipped pretzels. You could also send a team jersey for the football season or a special edition DVD of a movie franchise he loves.