Long Distance Relationship Discussion Questions for Couples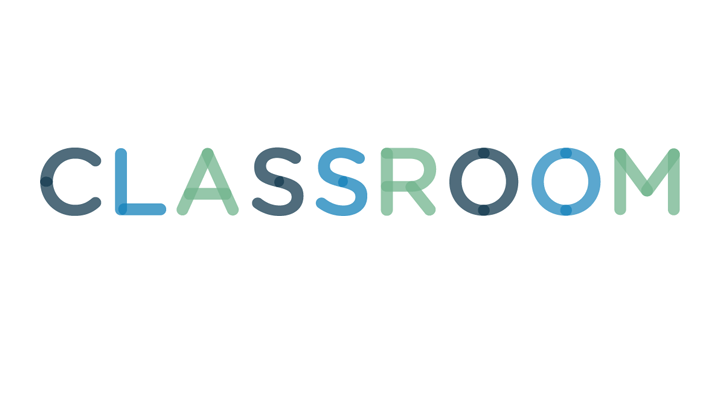 Brand X Pictures/Stockbyte/Getty Images
Being in a long-distance relationship will pose a challenge for you and your sweetheart but can be workable if communication is a priority. Communicating every day will reaffirm your commitment to each other, according to the "Marie Claire" article "4 Secrets to Long-Distance Success" by Diana Vilibert, who double-majored in psychology and journalism at New York University. Prepare interesting questions for you both to discuss as a way to keep your relationship interesting while you are miles apart.
1
What's the Culture Like There?
If your lover is in another country to study aboard, ask questions about the way of life there. Describing your environment will give your distant partner a vivid image of the people and places around you, according to Susan Krauss Whitbourne, Ph.D., professor of psychology at the University of Massachusetts Amherst, in her "Psychology Today" article "Love from Afar: Staying Close While You Live Apart." You may find it interesting to hear about the people your boyfriend encounters. You might enjoy hearing the nitty-gritty on historical sites your girlfriend has visited. Ask about the style of dress common to people there and food commonly eaten. You both can discuss the differences and similarities between your two cultures.
Though you and your boyfriend or girlfriend are a long distance apart, you can still plan virtual dates. Schedule time to be virtually close to each other, advises Dr. Whitbourne. Ask your sweetie for suggestions and give your own suggestions for your next virtual date. Perhaps you want to compete in an online game competition night while your boyfriend wants to follow a recipe and cook dinner together over video chat. Maybe you both want to enjoy a shared movie night.
3
When Will We See Each Other?
The two of you can discuss when you will be in the presence of each other again. Talking about your future and plans to be in the same zip code eventually is important, as Vilibert emphasizes. Consider arranging visits on days of significance, such as the anniversary of the day you first kissed, and plan to recreate the moment in a special location. In addition to discussing the practical aspects of a visit, such as transportation and funds, get excited about local attractions you can hit up together.
4
What Do You Love About Me?
Keep the spark alive in your long-distance relationship by reminding each other of the reasons you fell in love. Continue to flirt and remind each other how much you mean to each other while apart. Start with a conversation on what you liked about each other upon your first meeting. Maybe your smile captured your would-be girlfriend's attention. Maybe you couldn't stop looking at this new guy's bright, blue eyes. Then talk about personality characteristics you adore about each other. Perhaps you are attracted to your sweetheart's intelligence or caring nature. By discussing where the romance all began, you can help keep it alive in the present.