How to Read PDF Files on a BlackBerry Curve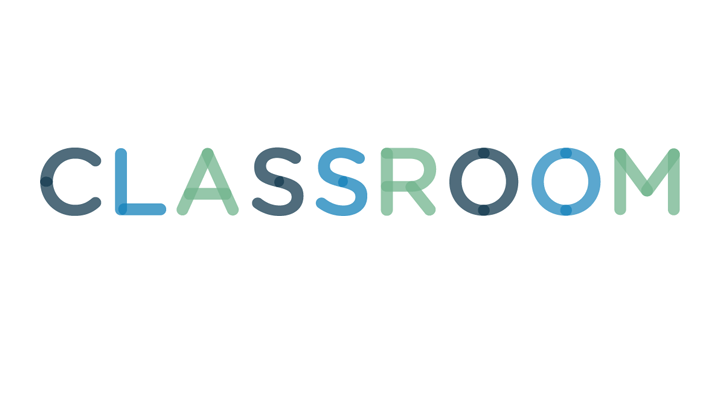 Charley Gallay/Getty Images Entertainment/Getty Images
The procedures for reading PDF files on your BlackBerry Curve depend on your smartphone's model and operating system. As a general rule, however, your Curve is capable of opening email attachments in the PDF format, though you need additional software in order to open other PDFs.
If you get a PDF file as an email attachment, simply tap the attachment icon in the message to view it. If the attachment doesn't open, your operating system may be outdated, in which case you can download an update from BlackBerry.
If your PDF file is in another location, such as on a memory card or in the internal storage of the phone, you may need an app to open it. You cannot use the Adobe app -- Adobe Reader Mobile -- on most Curves as it requires version 10 of the BlackBerry operating system. Instead, use a third-party app such as RepliGo, NSR Reader or Documents to Go Premium (see Resources). Note that Documents to Go Premium is made by DataViz and is not the same as Documents to Go made by BlackBerry itself. Check app descriptions to make sure they are compatible with your model and operating system version.