How to Buy Books to Read on My Apple Mini iPad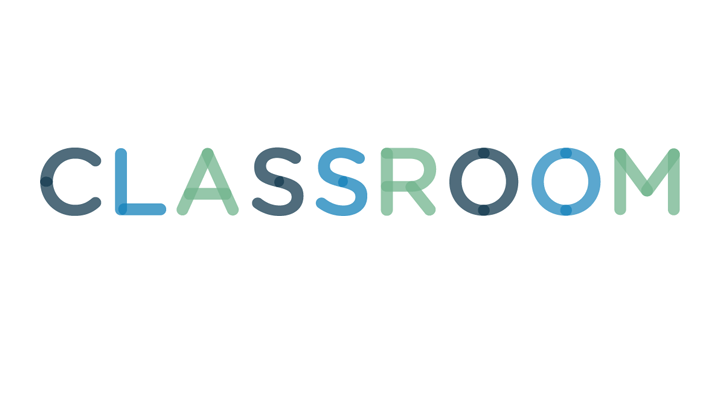 Sean Gallup/Getty Images News/Getty Images
The iPad Mini is billed as a smaller alternative to Apple's main iPad tablet, lighter and more convenient in design but just as rich in features and apps. The two tablets share the iOS operating system and many of the same functions, including the option to purchase, download and read novels and other e-books via the iBooks store. Purchasing books in iBooks is similar to purchasing music in iTunes.
Press the Home button on the iPad Mini to return to the iOS home screen.
Tap the "iBooks" app. IBooks is included with all new iPad devices.
Touch the "Store" button.
Select a genre from the top menu. You can choose from Fiction, Nonfiction, Mysteries, and More. If you know which book you want, enter the title in the search box.
Touch the book you wish to buy. Tap the price button, and then tap it again to confirm. Enter your Apple ID information if requested.
Tap "Library" to return to the iBooks library. When the book is finished downloading, tap it to begin reading.
Information in this article applies to iPads running iOS 6. It may vary slightly or significantly with other versions or products.