Can a Kindle App Open a PDF?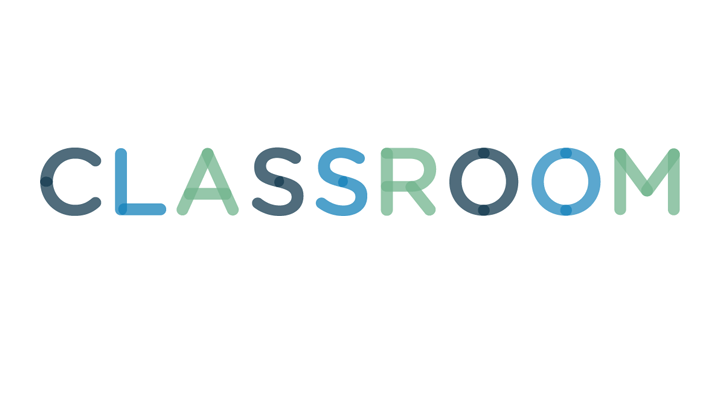 Sam Edwards/OJO Images/Getty Images
Kindles and Kindle apps are a great way to read books, but that's not all they can do. They are also designed to read personal documents like PDF files. Accessing a PDF with a Kindle app on a computer or mobile device can seem tricky, but you can load and view your PDF to your Kindle app in a few different ways.
1
Email PDFs to Your Send-to-Kindle Email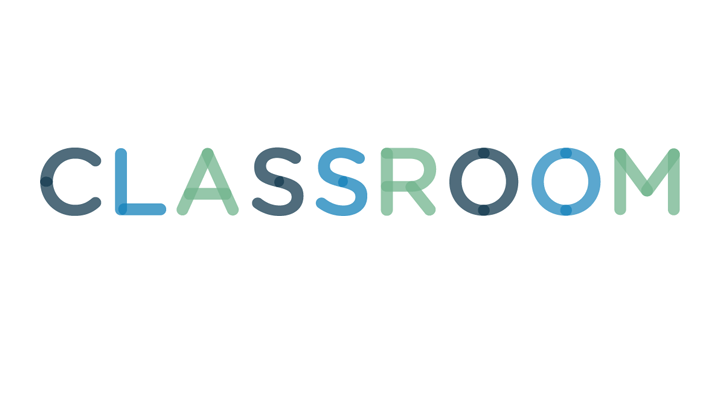 Ryan McVay/Photodisc/Getty Images
You can email PDFs and other documents to your Kindle app for viewing, using the Kindle Personal Documents Service. Start by putting your email account on your Kindle's approved list; to do this, go to "Manage Your Kindle" in the app, then sign in to Amazon. Select "Personal Document Settings" and then "Add a new approved email address," and you can enter the email address (usually your personal or business email account) from which you'll be sending your document. Next, you'll need your Kindle app's unique email address, which you can find in "Manage Your Kindle," then "Personal Document Settings," then "Send to Kindle Email Settings." You can edit this email address if you wish, but it's not necessary. Finally, send an email from your newly-approved email account to your Kindle app's email address with the PDF document attached to the email. Your PDF will then be stored in Your Kindle Library, which is located on the Cloud. From there, you can download the document to your app's Docs folder. Please note: files can't be larger than 50MB, and you can't send more than 25 attachments at once.
2
Use the "Send to Kindle" App to Streamline PDF Transfers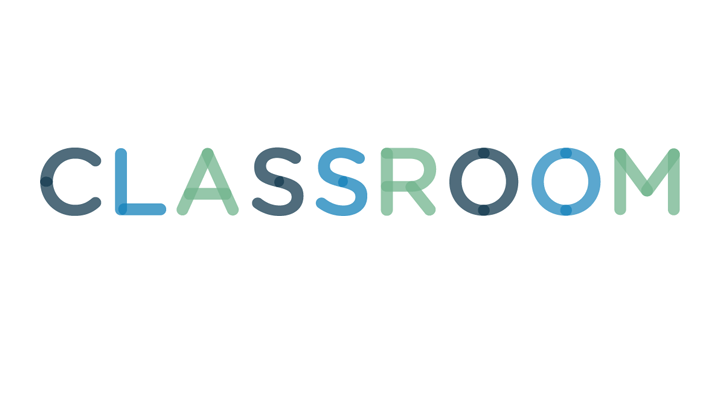 Martin Poole/Photodisc/Getty Images
If you have PDFs on your PC or Mac that you'd like to transfer to the Kindle App and don't want to take the time to email each one, you can use the Send to Kindle software app. Start by downloading and installing the app for Windows or Mac (links in Resources). Once it's installed, the "Send to Kindle" option displays in the drop-down menu when you right-click on a file that is Kindle-compatible, such as a PDF (for Mac, you can drag and drop files into the "Send to Kindle" app). "Send to Kindle" also displays in the print options for PDFs and other files. Once you've used the software to send a document to your Kindle account, the document will display in your Kindle Library, and you can then download it to your app. PDFs are in the Personal Documents ("Docs") tab of the app, not in the "Books" tab, so be sure to look in the right place when searching for your document.
3
Open PDFs via Kindle in Device-Specific Ways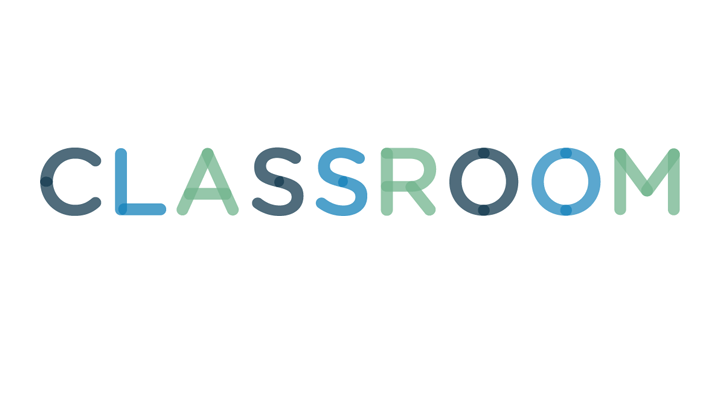 Chad Baker/Photodisc/Getty Images
Some Kindle apps offer different, unique methods for accessing your PDFs. For example, on the iPad, the Kindle app opens PDFs directly from Safari or Mail, or you can transfer them directly from iTunes. On the Nexus 7 and other Android devices, you can select the PDF you want to view via Kindle, click the "share" button, and choose the "Amazon Send to Kindle" option to place your PDFs directly from your device to your Kindle Library. It may take some time to see the PDFs display, but then you can start reading them from your Kindle app. These shortcuts don't affect the compatibility of PDFs with the Kindle app (all Kindle apps can view PDFs), but they can save a little time in opening and accessing the files.
4
Convert Files from PDF to Kindle Formats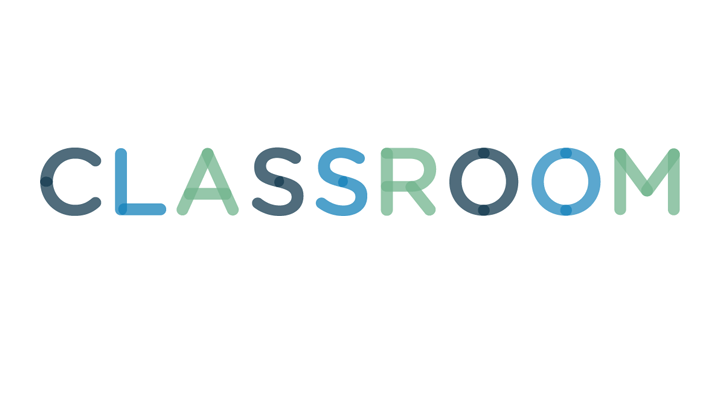 Hemera Technologies/AbleStock.com/Getty Images
While Kindle apps do read PDFs, the PDF functionality in the app is pretty basic. If you'd rather convert your PDFs to a Kindle format before viewing, you have options. The main method is to follow the steps mentioned above and email the file to your Kindle's email address, but put the word "convert" into the subject line. When you do this, Amazon automatically converts the PDF to AZW format, a Kindle file type. This process takes time, however, and some users report that not all files convert cleanly into readable formats.
Information in this article applies to Kindle apps and ereaders as of December 2013. It may vary slightly or significantly with other versions or products.