How to Put Google Chrome on a Flash Drive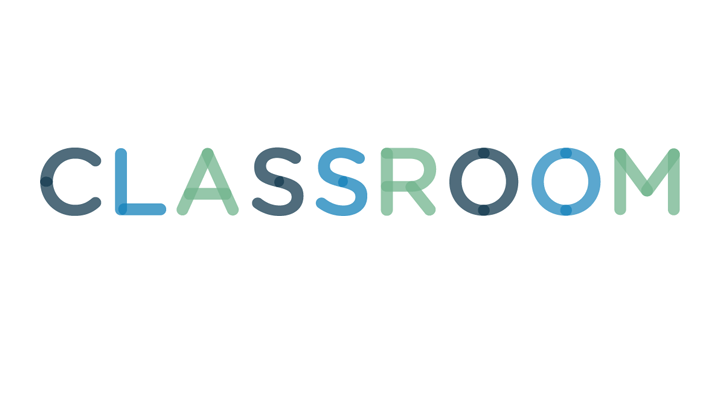 Jeffrey Hamilton/Stockbyte/Getty Images
Surf the Web securely when on public or shared computers by running Google Chrome from a flash drive. When you run the browser from a removable drive, your browsing history, cookies and all personal information is stored on the USB drive -- if, that is, you have configured the browser to save your settings. Otherwise, the browser settings return to defaults when you close, then reopen the portable browser. Download the Chrome installer, and then run the installer from a Windows computer to create the Google Chrome Portable image for the USB drive.
Insert the flash drive into a USB port on the computer, and then click "Cancel" to close the Auto-Play dialog box.
Download the most recent version of the Google Chrome Portable installer (link in Resources). Save the file to your hard drive.
Click the EXE file to start the installer. Click the "Language" drop-down box, select your language, and then click "OK." The installation wizard launches.
Click "Next." The License Agreement opens. Read the agreement, and then click "I Agree."
Click the "Browse" button, navigate to the flash drive, and then specify a folder, if desired, as the destination of Google Chrome Portable.
Click "Install," wait for the package to be installed on your computer, and then click the "Finish" button to close the wizard.
Remove the USB drive from the computer.
Information provided in this article applies to the Google Chrome Portable, release 33.0.x. Instructions may vary slightly or significantly for other versions of the application.
Remember to change the destination location for the installation of Google Chrome Portable in the installation wizard. The installation wizard downloads the latest version of Chrome, and will update your local version if the default destination is selected. However, if you install the portable browser to your computer, you can simply copy the "GoogleChromePortable" folder to the USB drive.
Insert the USB drive in a USB port in any Windows computer, open File Explorer or Windows Explorer, click the "GoogleChromePortable" folder, and then click the "GoogleChromePortable.EXE" file to open the portable Google Chrome browser on the computer.