How to Transfer Pictures From My LG Optimus Elite to My PC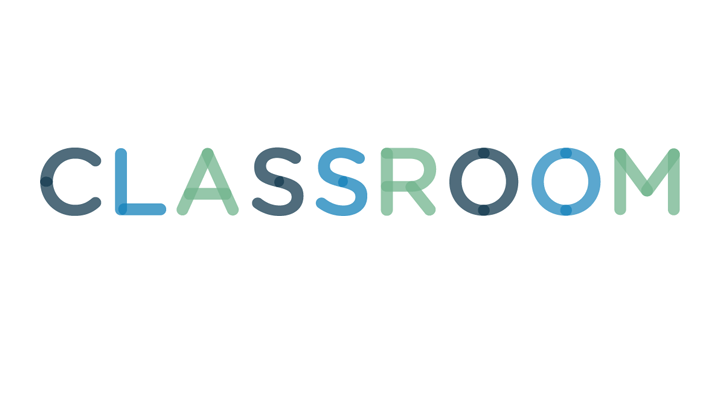 Jupiterimages/Photos.com/Getty Images
With its built-in 5 megapixel camera in your pocket, you can quickly amass a large collection of impromptu photographs on your LG Optimus Elite. The Camera app automatically saves images to the installed SD card -- which can be expanded with up to 32 gigabytes of storage space -- and you can edit and share photos directly from the smartphone's touchscreen. For more sophisticated photo editing or to simply back up your image files, you can also transfer them to your PC using the USB cable that was originally packaged with the device.
Connect your smartphone to your computer using the USB cable.
Swipe your finger downward from the top of the screen and tap "USB Connected."
Tap "Mass Storage" to facilitate the appropriate type of connection and then tap "Done."
Select "Open Folder to View Files" if the AutoPlay window appears on your PC. If it does not, manually launch the File Explorer and select the smartphone. To do this, point to the top right of the computer screen, move the mouse down and select "Search." Type "file explorer" in the search box, select "Apps," and then select "File Explorer" from the search results. Double-click on your LG Optimus Elite's icon, which appears as a removable storage device.
Double-click on the "DCIM" folder to access your smartphone's stored photo files. You can then drag and drop those you wish to save to your computer.
Unplug your LG Optimus Elite from the USB port when the transfer is complete.
Information in this article applies to the LG Optimus Elite. It may vary slightly or significantly with other versions or products.
You can also use cloud storage to wirelessly transfer photographs from your device to your computer. Dropbox, for example, can be installed on your computer as a separate drive and used on your LG Optimus Elite by way of the complementary Dropbox app. You can also enable automatic camera uploads so that all new snapshots are immediately transferred to the cloud as soon as you tap the shutter button.