Does Google E-books Work on a Kindle?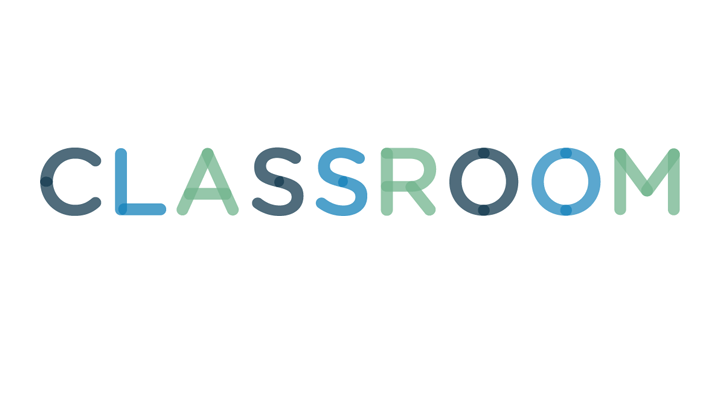 Robert Daly/OJO Images/Getty Images
E-readers provide a great way to enjoy the books you love without having to lug around a whole library with you. Unfortunately, different e-readers use different file formats, and not all of them are compatible with each other. If you have a Kindle Fire e-reader from Amazon, it may appear on the surface that you cannot read books in the Google Play Books (formerly e-books) format. With just a few steps, however, you should be able to read your Google Play Books with your Kindle Fire.
1
Sideload Your Kindle Fire to Increase Compatibility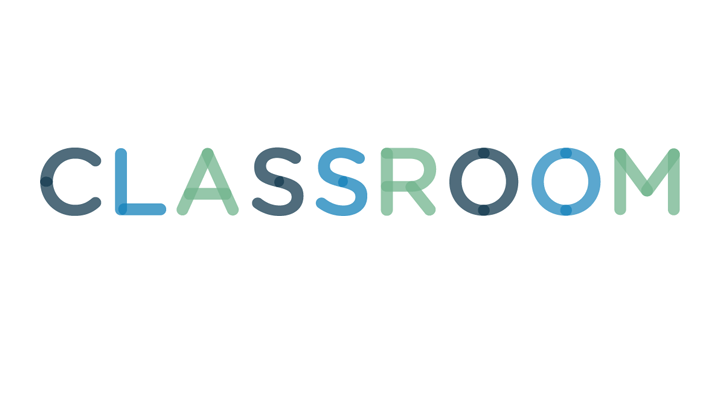 Robert Daly/OJO Images/Getty Images
Sideloading means adjusting your Kindle Fire to accept apps that aren't specifically designed for it. If you sideload your Kindle, you can install e-reader apps that can view Google Play Books; one such reader is the IndieBound reader, which works well on the Kindle Fire. To sideload your reader, swipe down to access settings and then tap "More." Select "Device" and scroll down until you see "Allow installation of applications from unknown sources." Turn on this option, and when the security warning pops up, tap "OK." Your Kindle Fire is now sideloaded and ready to install apps. To get the IndieBound reader, use your Kindle Fire's browser to visit the IndieBound website (see link in Resources) and select "Download IndieBound Reader for Android." When the download is complete, you can install the app; after that, you can select your bookstore of choice, log in with your Google account, and purchase (and read) books in Google's file formats.
2
Convert File Formats to Ensure Readability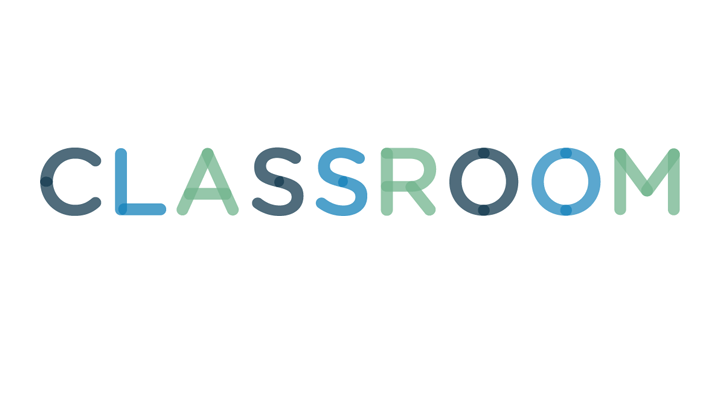 Hemera Technologies/AbleStock.com/Getty Images
Different e-readers support different e-book file formats. Kindle readers use the MOBI file format, but some programs allow you to convert e-book files from one format to another so they can be read across platforms. Perhaps the most popular app for this purpose is Calibre, a free program that handles a wide variety of format conversions. For example, if you have a Google Play Book in EPUB format, Calibre can convert it to MOBI, making it readable by your Kindle. You can download Calibre to your computer (see link in Resources), convert the e-book files you wish to put on your Kindle, and then connect your Kindle to your computer via USB to move the converted files from your computer to the Kindle. Note: Calibre cannot convert books with DRM (digital rights management) protection attached.
3
Use Kindle Personal Documents to Read PDFs and Other Documents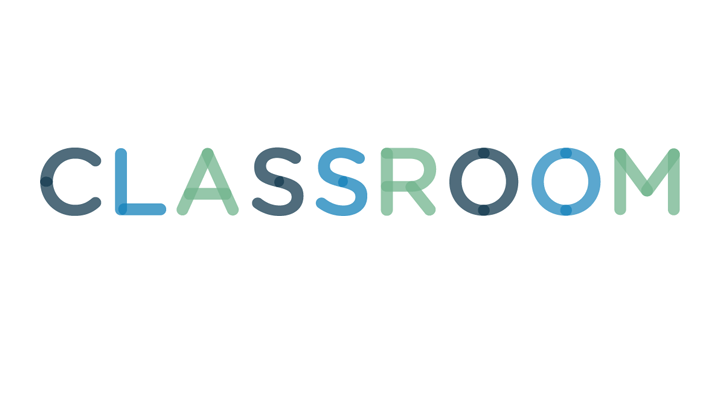 Photos.com/Photos.com/Getty Images
The Kindle includes a Personal Documents feature where you can save and view files in PDF, TXT and DOC formats. If you have a Google Play e-book in PDF format and the file isn't protected or locked, you can place it in the Kindle's Docs folder and view it there. Keep in mind, though, that unlike with e-books, the the Kindle doesn't offer bookmarking or place-saving features for these types of documents. You can send documents to your Docs folder in two ways: email them from an approved email account to your "Send to Kindle" email address or connect your Kindle to your computer via a USB cable and transfer the files. It's important to note that if you use Kindle's Whispernet service to send files to your Kindle, Amazon will charge your account 15 cents per megabyte (if sent in the United States); sending files via Wi-Fi and USB costs nothing.
4
Install Reader Apps from Competitors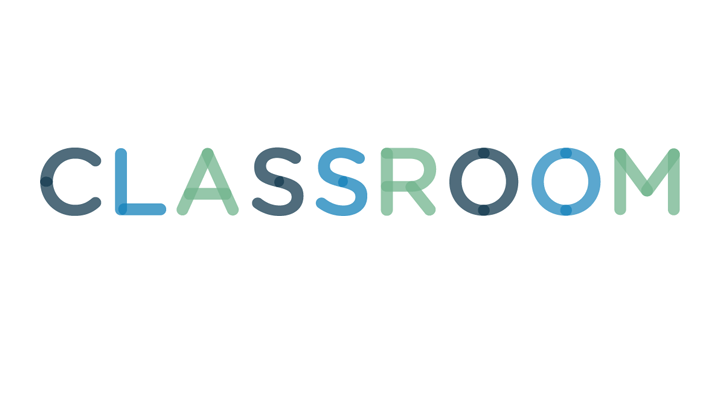 Sam Edwards/OJO Images/Getty Images
One of the Kindle's competitors, the Nook reader, also uses the EPUB file format. The Nook offers an e-reader app for download, however, and if you install the Nook app on your Kindle Fire, you can view EPUB files like those available through Google. Start by sideloading your Kindle according to the steps above so the device can accept non-native apps. You won't find the Nook app in the Kindle Fire app store, but since Kindle runs on an Android platform, you can use third-party app stores to find what you need. Before you can download the Nook app, use your Kindle browser to visit GetJar (see link in Resources), follow the on-screen instructions to download the GetJar app and tap the downloaded file on your Kindle to install it. Once GetJar is installed, open GetJar to search for the Nook app. Download and install Nook to add it to your Kindle. You can then read EPUB books and other formats that the Kindle does not support.
Information in this article applies to the Kindle Fire, Google Play Books, Calibre, IndieBound and related hardware and software as of December 2013. It may vary slightly or significantly with other versions or products.