Hard Resetting a Nook Tablet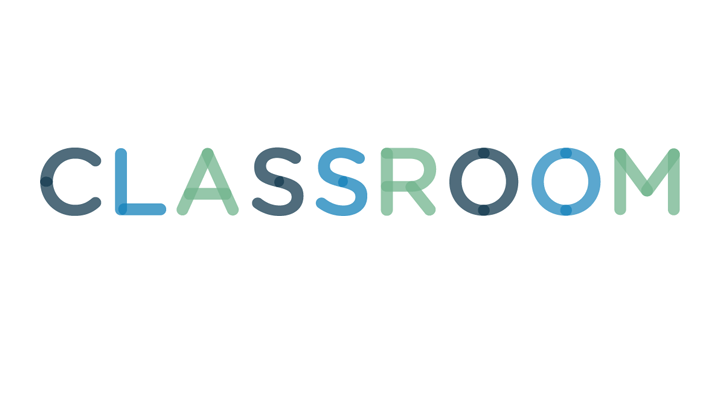 Adam Berry/Getty Images News/Getty Images
A hard reset of your Nook tablet may be effective in resolving minor hardware issues or system glitches like frozen screens or app crashes. It's also an essential step in selling or transferring device ownership. The process is initiated from the Nook Tablet's main Settings menu; the hard reset completely wipes all existing data from the internal memory and restores the device to its original factory condition.
On the Nook, a factory reset is completed with the built-in "Erase & Deregister" feature. This tool deletes your associated Barnes and Noble account information and erases all stored content -- like the MP3s, videos and e-book files you've sideloaded, as well as your personalization preferences -- from the Nook's internal memory. It won't affect digital content stored in the cloud, nor will it touch data stored on external storage -- though it may be prudent to remove the SD card just in case.
2
Performing the Hard Reset
Launch the Settings screen and tap "Device Info." Select the option to "Erase & Deregister," then follow the prompts to initiate and confirm the command to wipe the device. The reset can take several minutes, depending on the amount of stored data you've amassed, and will be finished when your screen reboots and displays the initialization screen inviting Barnes and Noble account registration. If you're maintaining ownership of the device, re-register your account to gain access to your complete library once again.